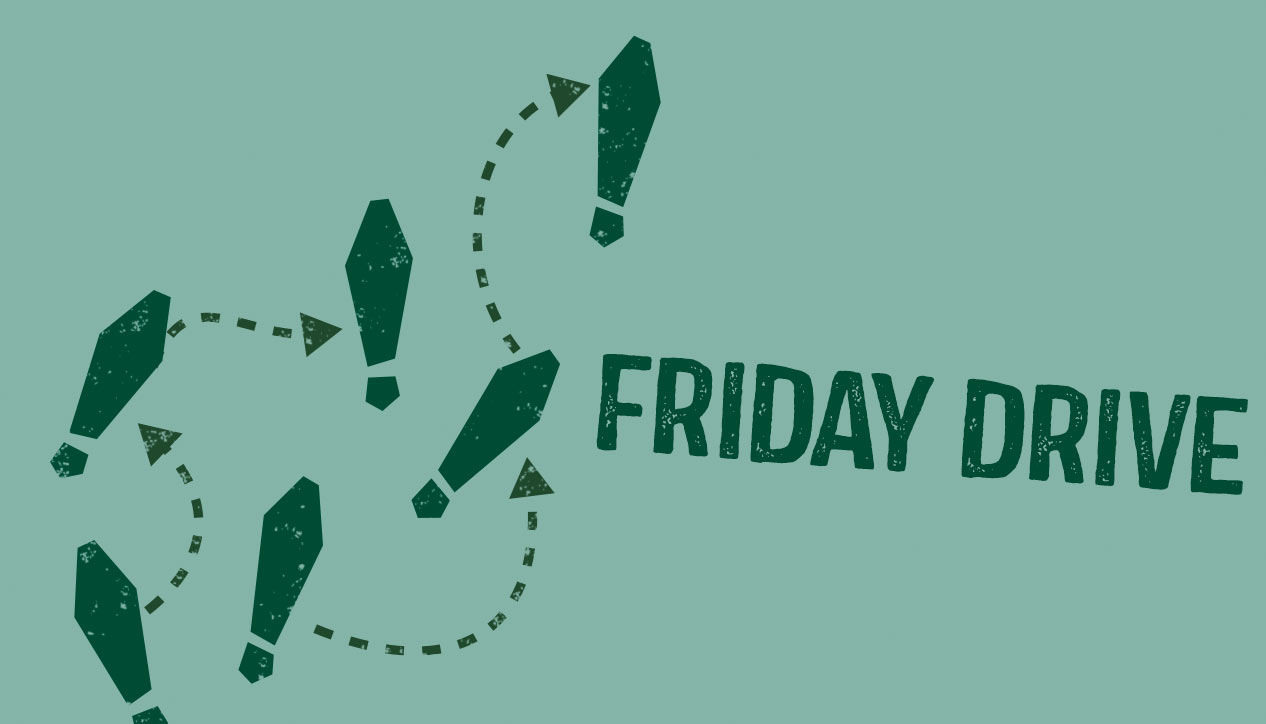 Friday Drive
Friday November 24th, 2017 with Trevor Walker
Funky Disco Boogie
Music in today's show was all dug up while organizing my set for this month's "Disco Lab". Hope you enjoy the ride!
Unwind Your Mind/ Pull Up To The Bumper Dub
Greyboy feat Karl Denson/ Grace Jones - Home Cookin'/ 12" - Ubiquity Recordings/ Island Records
Man With The Band
Fatback - Man With The Band LP - Spring
Get On Up Do It Again
Suzy Q - 12" - Atlantic

Clouds
Chaka Khan - 12" - Warner
Let's Get It Together
El Coco - 12" - AVI
Dreamin
Greg Henderson - 12" - SAM Records

Take It
The Movers - Kansas City LP - Soundway Records

Walking On Sunshine
Eddy Grant - 12" - Epic
Robot Jam (Nick The Record & Dan Tyler rerub)
Carl and Carol Jacobs - 12" - Emotional Rescue Recordings

Movin'
Brass Construction - 12" - United Artists Records
Let Me Be Your Fantasy
The Love Symphony Orchestra - 12" - Excaliber Records ltd.