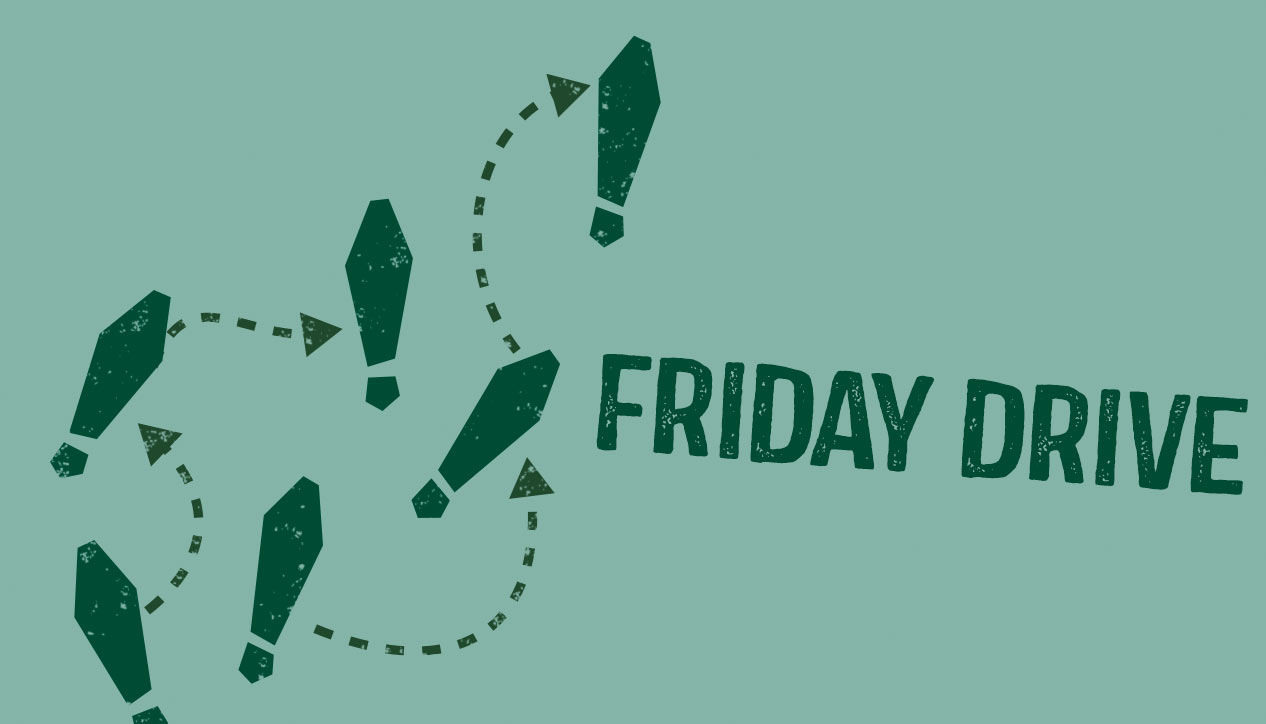 Friday Drive
Friday November 17th, 2017 with Trevor Walker
Better late than never
Ran into some traffic on my way to the show so I thought it would be fitting to start out with "Roadblock" by Stock Aitken Waterman feat. Einstein and we'll see where the music goes from there.... Definitely will be keeping it funky! Thank you Candace for holding down the fort and providing the soundtrack for the first half of the show!
a few traffic jamz from Candace
Why Are You?
Nik Turner - Life In Space - Purple Pyramid

Séance
Heaters - Matterhorn - Beyond Beyond Is Beyond

Love Is Love
Woods - Love Is Love - Woodsist
Our Lips Are Sealed
The Darling Buds - Neon Maniacs - Girlsville/Nerve Centre

Roadblock
Stock Aitken Waterman feat. Einstein - 12" - A&M AM/PM
Fairplay
Soul II Soul feat. Rose Windross - 12" - 10 Records
Funky Funk
Dillinger - 12" - Dig It International
Fug
Cymande - 7" - Janus Records
Funk Over Egypt
Tema - 7" - Tugboat Editions
Keepin' The Faith (Just A Touch Mix)
De La Soul - 12" - Big Life
Hustler
Tony Allen with The Africa '70 - Jealousy - Afro Strut