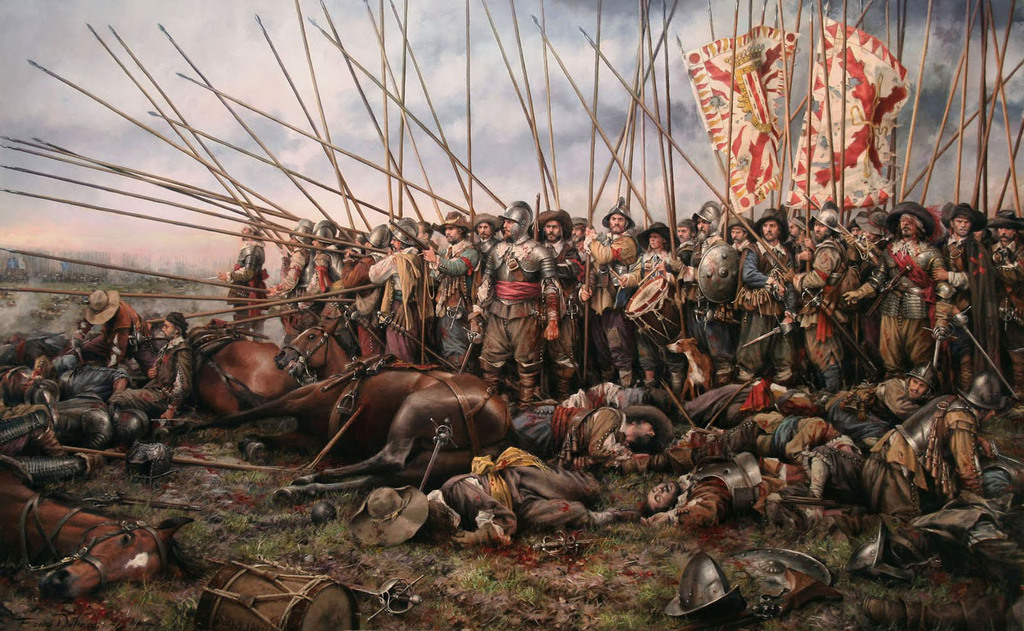 Infinite Ceiling
Thursday March 14th, 2019 with mark
It's Pi day, it's Albert Einstein's birthday, and it's the end of the Thirty Years' War.. Songs for everything.. Don't look outside listen to radio.
Mar. 1647 marked the end of the 30 Years' War or in Swedish, Trettioariga Kriget
Roster Fran Minus Till Plus
Trettioariga Kriget - Trettioariga Kriget - Mellotronen
30 Years (Slight Return)
Radio Massacre International - Time & Motion - Cuneiform
DNA
30yrsl8 - L8er - Independent

-- set break --

It's Pi Day!!! Songs about math and pie.
Mathematics
Van Der Graaf Generator - A Grounding in Numbers - Esoteric Recordings
Calculating God
Butterflies & Zebras - B & Z Masters - Independent

Captain Tarthopom
Jean Cohen-Solal - Flutes Libres & Captain Tarthopom - MIO
Slapple Pie
Caveman Techno - 2018 - Independent

Linear Tendency
Dean Watson - Fantasizer - Independent

A salty pie
Wittox O'hara - blame- mascot - ipso facto

-- set break --

Albert Einstein's b'day. You will be younger after listening to this than people who didn't.
red shift
Martin Maheux - MMCircle - Unicorn

Worm Hole
Thanatopsis - Thanatopsis - TDRSmusic
Waves and Particles
Sonar with David Torn - Vortex - RareNoise Records
The Einstein-Rosen Bridge
Sequential Dreams - The Infinite Divide - Border's Edge