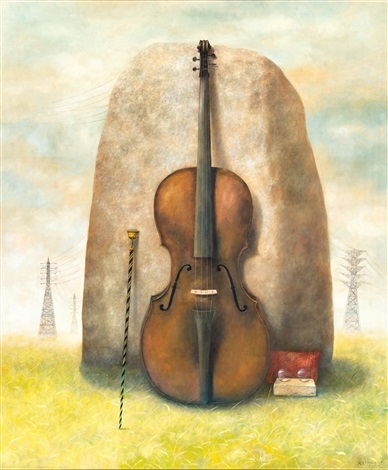 Infinite Ceiling
Thursday March 7th, 2019 with mark
Chamber Rock. What is it? A few examples tracks from Musk Ox, Aranis, Rational Diet, Rouge Ciel, Hoppy Kamiyama, Finnegans Wake, Isildurs Bane, Conventum, Far Corner, Larval, and Jean-Mo.
Mar 10th Nathanael Larochette & Raphael Weinroth-Browne - Jamari Espresso House (5 Hamilton Ave. N 1-3pm)
Part 4 - Above the Clouds
Musk Ox - Woodfall - Independent

Jona
Aranis - Aranis - Independent
Sous le vent
Rouge Ciel - Bryologie - monsieur fauteux m'attendez vous?

From The Grey Notebook
Rational Diet - Rational Diet - Altrock
-- set break --
Kali d'Amour
Hoppy Kamiyama - Meaningful Meaninglessness - Creage
The Voyage Of Maeldum
Finnegans Wake - 4th - Carbon 7
Holistic Medicine
Isildurs Bane - Mind Volume 1 - Svenska Unikum
-- set break --
With One Swipe of Its Mighty Paw
Far Corner - Far Corner - Cuneiform
One Last Flight
Larval - Predator or Prey - Knitting Factory
Fondation (Theme from 'La Grand Remue-Ménage')
Conventum - Le Bureau Central des Utopies - Progquebec