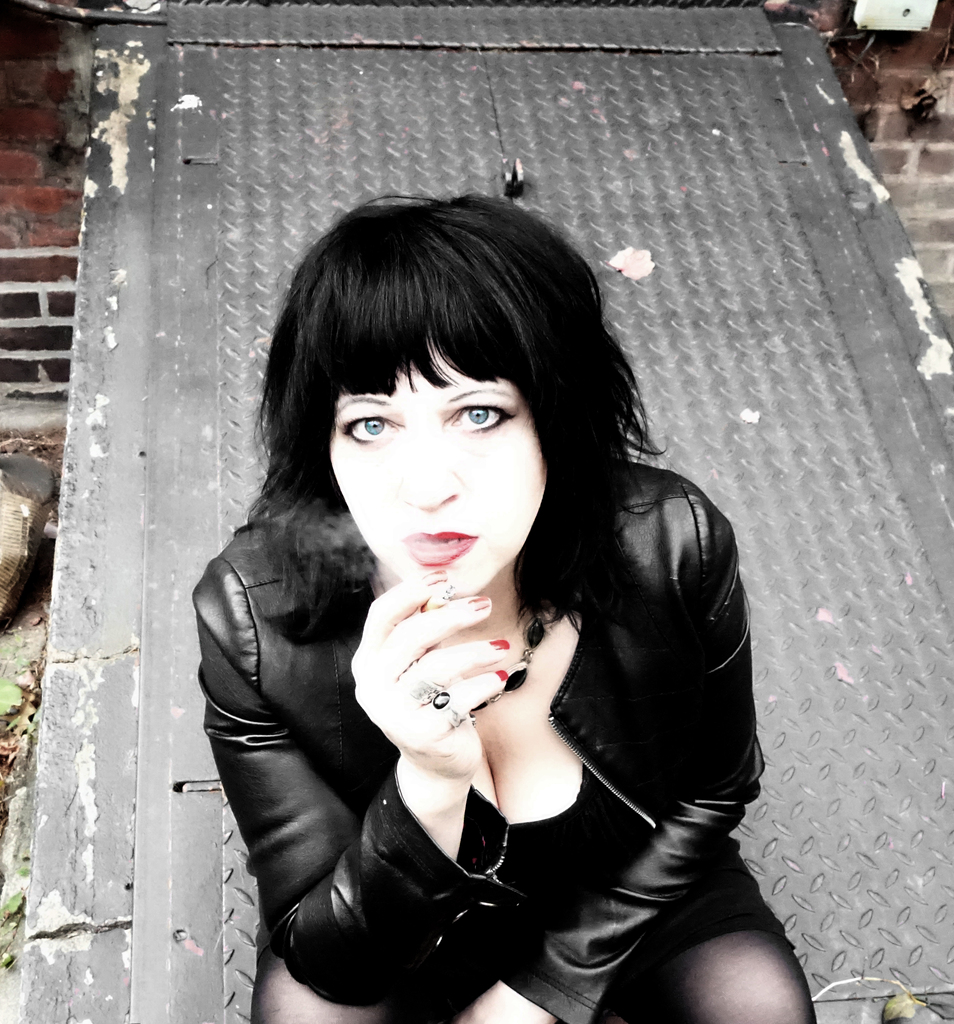 The Guest List
Thursday February 9th, 2023 with Joe Reilly
We talk to Lydia Lunch, Beau Dixon about "Freedom! The Spirit and Legacy of Black Music and Camille Poliquin of Milk & Bone
We open the show today with the legendary Lydia Lunch. Lydia has been an artistic force to contend with since she emerged in the mid-1970s as part of the New York No Wave scene. She has created music, poetry, prose, photography, documentary films and visual art installations - amongst other things - as part of her campaign to alter our way of thinking about the world around us. She feels she is a documentarian and she is outspoken against misogyny, sexism, militarism and the fact that a bunch of old, rich white men are destroying the world. You can hear Lydia playing music from across her entire career as part of her Retrovirus tour at Club SAW on Friday night (Feb. 10.) This is a truly engaging, fun and thought-provoking interview with an icon of alternative music.
https://en.wikipedia.org/wiki/Lydia_Lunch
https://www.lydia-lunch.net
https://www.debaser.ca/event/lydia-lunch-retrovirus
Check out Lydia's podcast here:
https://lydianspin.libsyn.com
Beau Dixon is next up on the Guest List today. Beau Dixon is an award-winning actor, musician, playwright, music director and sound designer. Tonight (Feb 9th) he is bringing his production Freedom! The Spirit and Legacy of Black Music to the Les Lye Studio Theatre at Centrepointe. Beau tells us about the challenges of trying to capture the history and legacy of Black music in North America in a 90-minute show and about the amazing band that is bringing this music to life tonight.
https://www.beaudixon.com
https://meridiancentrepointe.com/en/freedom
Finally we talk to Camille Poliquin who is one half of the Montreal musical duo, Milk & Bone. We talk about the group's song "Movies" and how it juxtaposes some dark themes in a bright pop song, and the amazing video for the song "Object of Fun." Camille also tells us how she produces high energy shows with her partner Laurence Lafond-Beaulne as Milk & Bone. You can check them out live at Club SAW on Saturday night (Feb. 11th.)
https://www.milknbone.com
https://www.ticketweb.ca/event/milk-bone-anna-sofia-club-saw-tickets/12498835?pl=spectrasonic
Mahakali Callin'
Lydia Lunch (Big Sexy Noise) - Trust the Witch
What Is It?
Lydia Lunch - Retrovirus
Your Love Will Carry Me
Beau Dixon - Single

What's Going On?
Donnie Hathaway - LIve
Movies
Milk & Bone - Chrysalism

Object Of Fun
Milk & Bone - Chrysalism