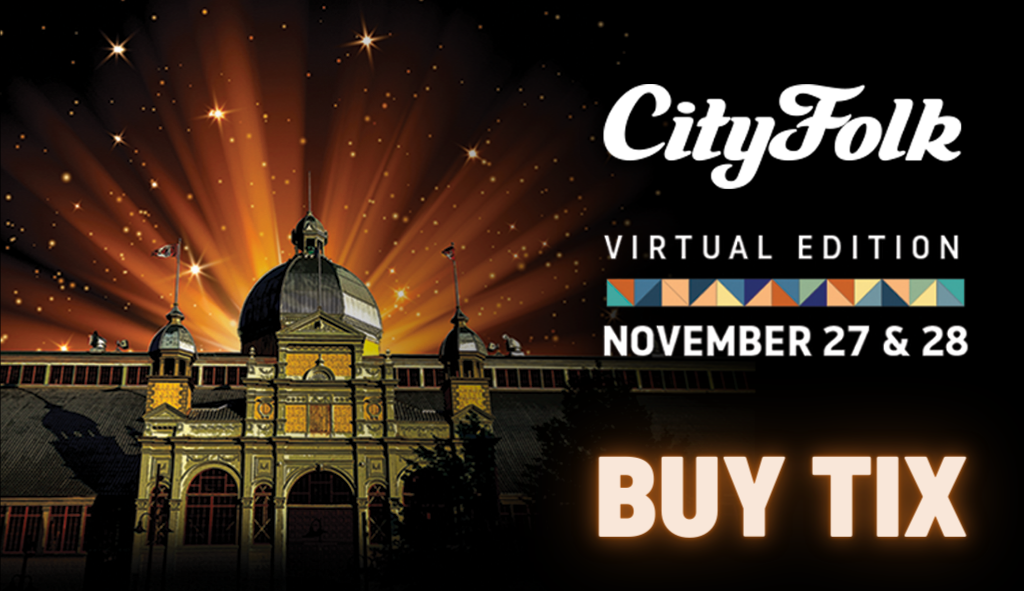 The Guest List
Thursday November 26th, 2020 with Joe Reilly
Interviews with Tim Baker, Tom Wilson and Rob Snasdell-Taylor of the Barrow Gang
On today's show we feature an extensive interview with Tim Baker, who will be appearing this weekend (November 27 and 28) as part of the CityFolk Virtual Edition. We talk to Tim about how he has been doing during the pandemic, how he set up and recorded a virtual concert for Ottawa's CityFolk and what it was like putting together a solo album after many years recording and touring as the lead singer of Hey Rosetta. Tim also talks about some great festival experiences (one at our very own Ottawa Bluesfest) and how he wrote Don't Let Me Go Yet for his old bandmates in Hey Rosetta.
https://timbaker.net/
Check out information about the CityFolk Virtual Edition and buy tickets here:
https://watch.cityfolkfestival.com/
Next up we check in with one of our favourite artists, Tom Wilson, who is also part of the CityFolk Virtual Edition this weekend. Tom explains how the lockdown during the COVID pandemic has been positive for him and how he has spent time focussing on his other artistic endeavours - visual art and writing a second book.
https://tomwilsononline.com/
Finally we hear from local artist Rob Snasdell-Taylor. Rob tells us about busking this summer with the Barrow Gang and how a visual artist captured the group performing downtown in a striking piece of art. He also explains how that artwork is being raffled off as a special fundraiser for MAISON LIBÈRE-ELLES, a women's shelter in Chelsea, Quebec. Here is where you can find information about that fundraiser.
https://www.gofundme.com/f/the-barrow-gang
And then we wrap up the show with a solo song by Bucky Barrow (aka Rob Snasdell-Taylor) from an album he hopes to release some time in 2021. Enjoy and be sure to support local and independent artists by purchasing some of their music and be sure to check out the CityFolk Virtual Edition!
Pools
Tim Baker - Forever Overhead

Two Mirrors
Tim Baker - Forever Overhead

Don't Let Me Go Yet
Tim Baker - Forever Overhead

Forty Light Years
Lee Harvey Osmond - Mohawk

Smoke In A Tunnel
Bucky Barrow - Pre-Release from Album coming in 2021 - Indie