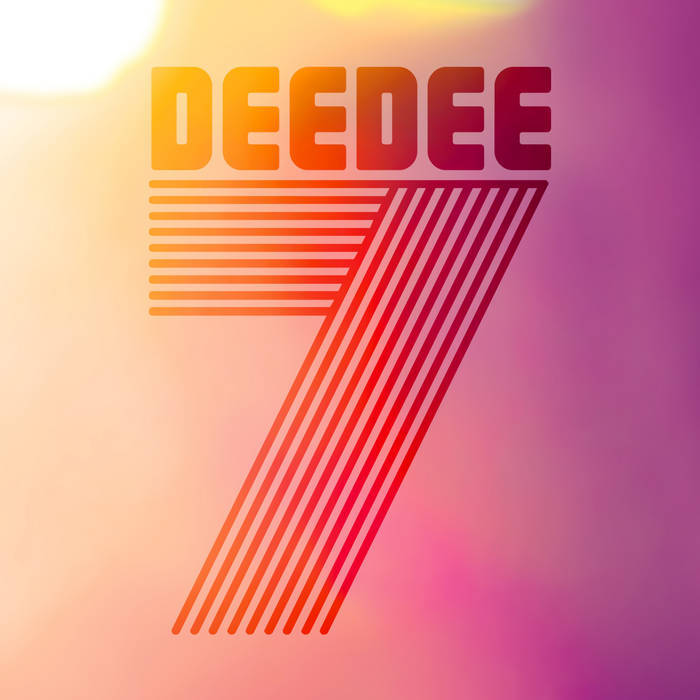 The Guest List
Thursday June 25th, 2020 with Joe Reilly
DeeDee Butters of Peptides fame joins us to talk about her amazing new disco project called DeeDee7. It's the fun-est Guest List in a while so join us and get ready to dance. (I know fun-est is not a word, but it's the best way to describe the show!)
More fun than should be legal on the show today as we hear from the energetic DeeDee Butters about her new band and ep - both titled DeeDee7. We talk to DeeDee about all things disco and dance music as we explore the sounds and the themes featured on her new ep DeeDee7. We hear about the influence of Nile Rogers (of course!) and possibly Yello, as DeeDee tells us about great contributions from lots of local musicians on her new project. DeeDee is funny and entertaining and really engaging as she enthuses about this recording. Be prepared to laugh and dance while listening today. Check out the DeeDee7 ep using this Bandcamp link.
https://deedee7.bandcamp.com/album/deedee7-ep
And buy a copy for you and your friends! Remember independent artists need you to buy their great music so they can keep making more. For more info about DeeDee and her band go to these sites:
https://www.facebook.com/deedee7even/
https://www.thepeptides.com/
Enjoy.
You Lied
DeeDee7 - DeeDee7 - Indie (available on Bandcamp)


Made of Sound
DeeDee7 - DeeDee7 - Indie (available on Bandcamp)


Dancing All Night
DeeDee7 - DeeDee7 - Indie (available on Bandcamp)


We'll Be Free
DeeDee7 - DeeDee7 - Indie (available on Bandcamp)