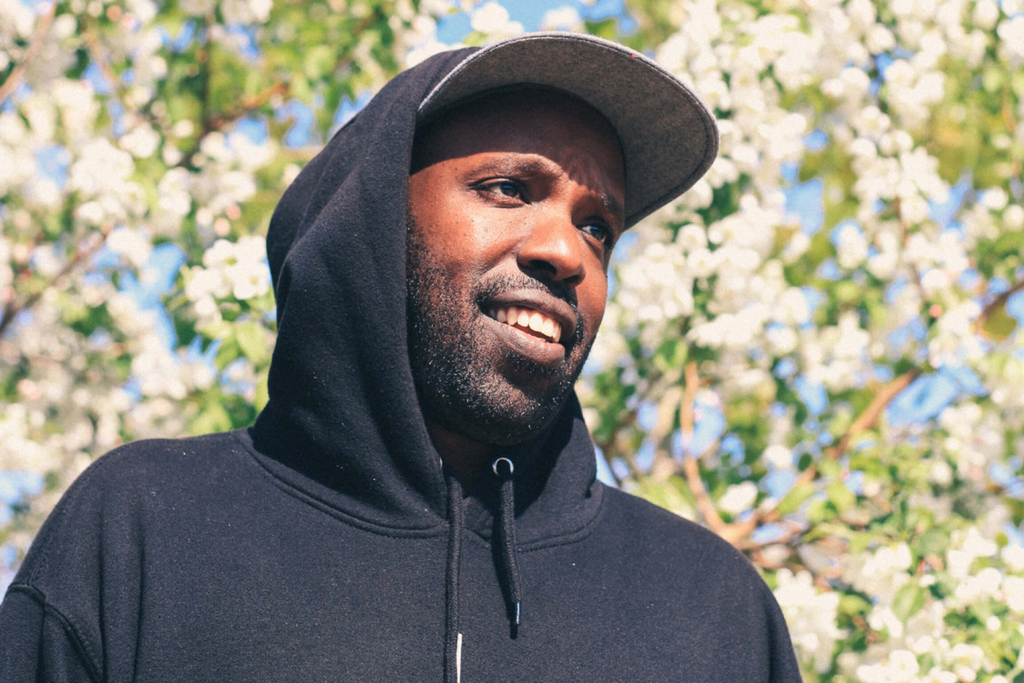 The Guest List
Thursday June 4th, 2020 with Joe Reilly
A full hour with Shad talking about his last album A Short Story About A War and about the current state of the world, notably about race relations here in Canada and in the United States.
On the show today we stretch out and feature a long interview with Canadian rap artist Shad. He released his stunning album A Short Story About A War in late October of 2018. It is an amazing examination of many of the issues that confront our world today and it seems even more poignant right now - in light of the COVID crisis and the cyclical and never-ending issues around racism here in Canada and the United States. We feature many pieces from the album and a great conversation about how Shad came up with the concept of the album and how the themes continue to resonate today. We talk about the environment, nuclear armaments, race relations, policing and many other timely topics. Shad is generous with his time and as always gracious and thoughtful in his examination of these issues. I strongly suggest you check out the album using the link below.
https://www.shadk.com/
If you want to see Shad's Instagram response to Donald Trump's bible stunt this week please go here:
https://www.instagram.com/shadkmusic/?hl=en
As well, for a thought provoking interview about race and racism... and how to counter it... check out this CBC interview with Ibram X Kendi for some powerful ideas.
https://www.cbc.ca/radio/outintheopen/ibram-x-kendi-says-we-are-either-being-racist-or-antiracist-there-is-no-middle-ground-1.5350278
Help make the world a better place and buy some music from independent artists that you love.... help keep them alive!
Intro/Sniper
Shad - A Short Story About A War - Secret City Records

The Revolution/The Establishment
Shad - A Short Story About A War - Secret City Records

The Stone Throwers (Gone In A Blink)
Shad - A Short Story About A War - Secret City Records

Another Year (featuring Ian Kamau and Eternia)
Shad - A Short Story About A War - Secret City Records

All I Need (featuring Yukon Blonde)
Shad - A Short Story About A War - Secret City Records