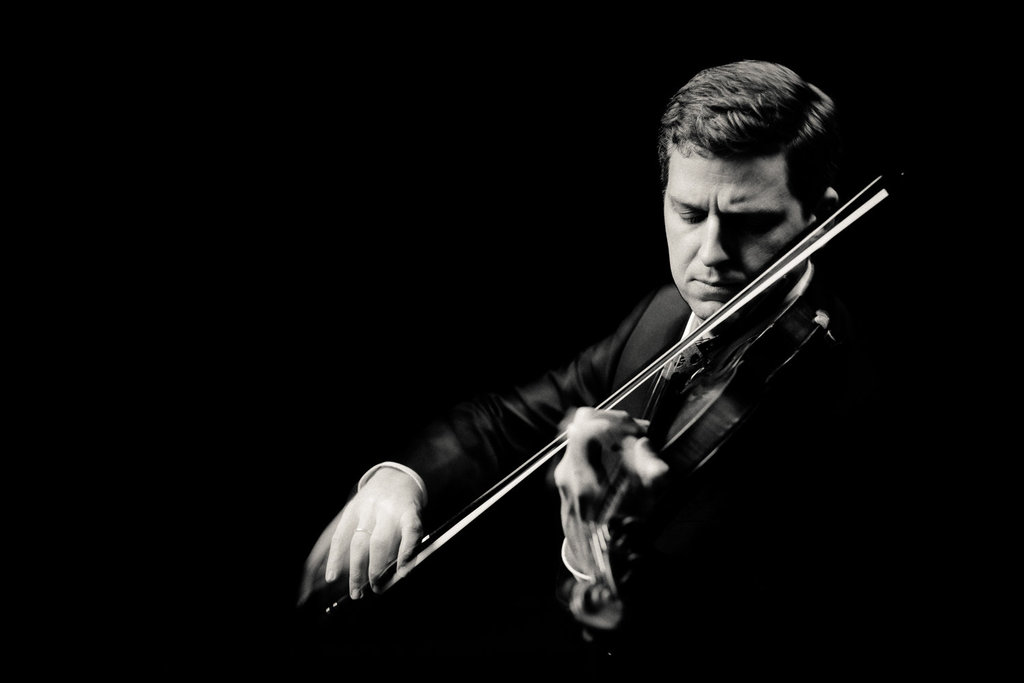 David Dalle
Thursday November 26th, 2020 with David Dalle
All Canadian show: Didem Basar, Constantine Caravassilis, James Ehnes, Zal Sissokho, Kamancello and more
It is SOCAN week at CKCU, so I will take advantage to play All-Canadian artists today with some recent and new releases as well and some favourites.
We will hear the from the three releases released so far from the Centre des Musiciens du Monde on the Analekta label.
Amarillo
Diego Marulanda & Pacande - Por El Sol - Independent

Ecuentros
Zal Sissokho - Kora Flamenca - Analekta

Serigne-Bi Signare
Constantinople & Ablaye Cissoko - Traversees - Ma Case

Devr-i Raksan
Didem Basar - Levantine Rhapsody - Analekta

Meduse
Didem Basar - Levantine Rhapsody - Analekta

Pandora's Jar
Constantine Caravassilis/Christina Petrowska Quilico - Visions - Centredisques

Carnaval Ayacupersa
Duo Perse-Inca - Echoes des Montagnes - Analekta

Urn St. Tavern
Adrian Raso & Fanfare Ciocarlia - Devil's Tale - Asphalt Tango

I think it's really amazing that there are TWO Canadian kamancheh based duos. Besides the shared kamancheh, they are very different musically. 2020 is a Beethoven anniversary year (250th year since his birth), there were so many special concerts of his music (over and above normal) that were all cancelled this year. A terrible year for live music. We will hear from the latest volume of Canadian violinist James Ehnes Beethoven violin cycle.
Cahargah
Duo Perse-Inca - Echoes des Montagnes - Anelekta

Visitations
Constantine Caravassilis/Christina Petrowska Quilico - Visions - Centredisques

Violin sonata in c minor Op 30 no. 2
Ludwig Van Beethoven/James Ehnes, Andrew Armstrong - Violin Sonatas 7 & 10 - Onyx Classics


Towards the Inevitable
Kamancello - Of Shadows - Kamancello

Life For Mars
Frank Horvat - A Little Dark Music 2 - I Am Who I Am