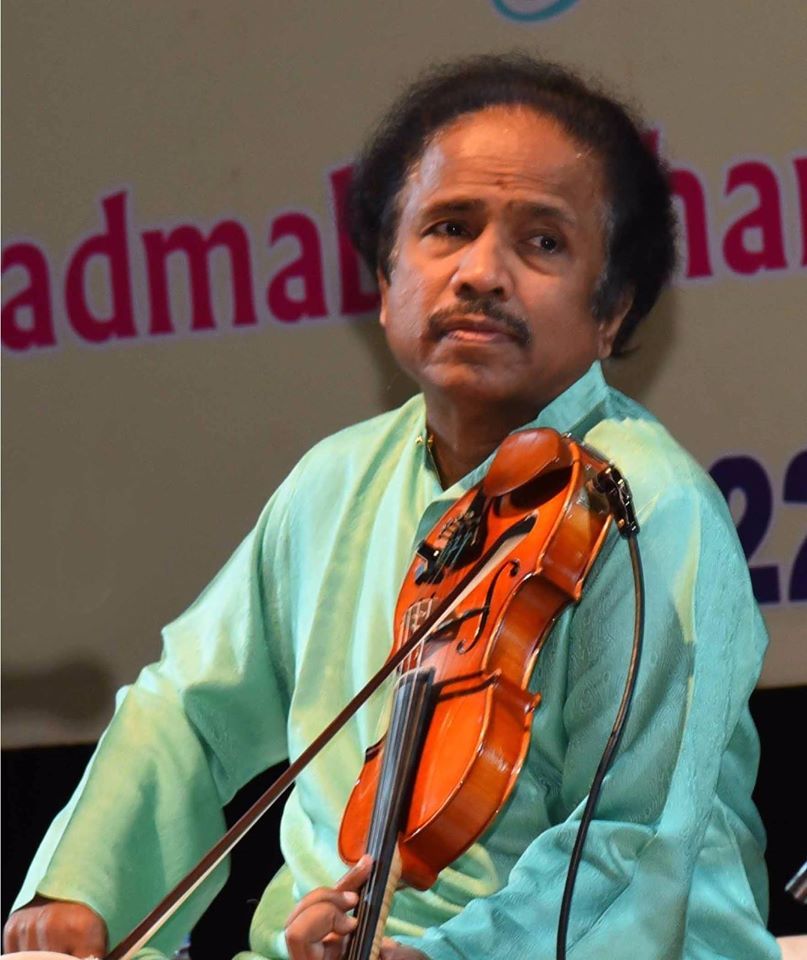 David Dalle
Thursday August 9th, 2018 with David Dalle
A look at the Great India Festival in Ottawa this weekend with the legendary L. Subramaniam
The legendary Carnatic violinist L. Subramaniam will be performing at the Great India Festival this weekend in Ottawa. This festival featuring dance, cooking, and music, is all FREE. He is performing Saturday evening at 9pm.
http://tgifottawa.ca/
Raga Anandabhairavi, Alaapana/Marivere Gati
L. Subramaniam, V. V. Ramanamurthy, N. Radhakrishnan, G. Satya Sai - Essential Raga Collection vol. 2 Anandabhairavi - Subramaniam Entertainment
Negaram
Golnar & Mahan - Derakht - Lotus Records
track 2
Kamkars - Kurdish Music - Shahram
Mahl
Golnar & Mahan feat. Luis Guerra - Derakht - Lotus Records
Another Mingus Moment!
Folk Forms No 1
Charles Mingus, Ted Curson, Eric Dolphy, Dannie Richmond - Charles Mingus Presents Charles Mingus - Candid
Connection
Fatoumata Diawara & Roberto Fonseca - At Home - Live in Marciac - Jazz Village
Toutou
Sidiki Diabate, Batourou Sekou Kouyate - Mali: Ancient Strings - Buda
Tubaka
Jean-Jacques Avenel, Yakhouba Sissokho, Lansine Kouyate, Moriba Koita, Michel Edelin - Waraba - Songlines
Minata Waraba
Oumou Sangare - Mogoya - No Format
Pomok naka Poktoinskews
Jeremy Dutcher - Wolastoqiyik Lintuwakonawa - Independent

Koselwintuwakon
Jeremy Dutcher - Wolastoqiyik Lintuwakonawa - Independent