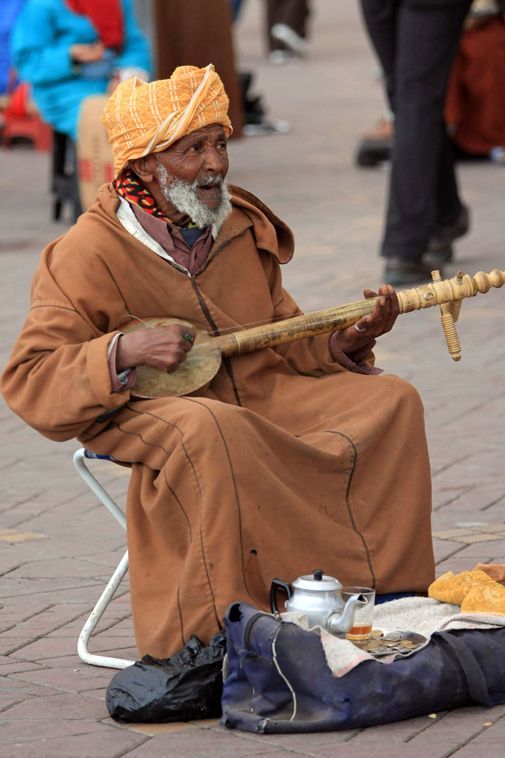 David Dalle
Thursday October 26th, 2017 with David Dalle
Funding Drive week 1!! Enjoy some of my favourites while I beg for money!
Another year has rolled around and I find myself once again, in that most enviable position, begging for cash! CKCU's annual funding drive is underway and we need your support. There is no CKCU without you! I have been on air for 23 years and my show continues to expand and improve, there is a universe of music out there and I am your guide to the the best and brightest parts, both near and far! Besides continuing to provide unique border-crossing mixes of music which are considered impossible on ALL other music sources, both private and public, radio and streaming, I also continue to speak with varied musical guests such as Ottawa-born composer Frank Horvat, Constantinople's Kiya Tabassian, Ethiopian pianist Girma Yifrashewa and others, I also had my first live-in-studio musical performance with Toronto's Kamancello. CKCU remains a vital cultural and social voice in Ottawa and beyond, especially in this maddening world where so many want to go hide under populist, ethnonationalist rocks. Help the music continue to ring out in its beauty, its anger, its joy, its sadness, in all its extraordinary forms on CKCU with the Dave Dalle program on Thursday afternoons!
Kalyo
Musafir - Gypsies of Rajasthan - Blue Flame
La Ratjake Cheja
Kalyi Jag - The Gypsy Road - Alula
Yo Me Llamo Cumbia
Toto La Momposina Y Sus Tambores - La Bodega - Astar
Serpentine
Kamancello - Kamancello - Independent


Sevillanas Trianeras
Bernabe de Moron - Flamenco Espana - Ryko
Tere'ishq ne nacaia/Con esa morena
Faiz Ali Faiz & Party, Duquende, Miguel Poveda, Chicuelo - Qawwali-Flamenco - Accords croises
Ladilikan
Trio Da Kali and Kronos Quartet - Ladilikan - World Circuit

Hlallia
The Master Musicians of Jajouka led by Bachir Attar with Bill Laswell and Material - Apocalypse Live - M.O.D. Technologies
They Don't Care About Us
Ibrahim Maalouf - Diagnostic - Mi'ster Productions
Sara
Taraf de Haidouks & Kocani Orkestar - Band of Gypsies 2 - Crammed
Yeraz
Duduk Quintet - Winds of Passion - Garni
Parchan Shaal Panhwar
Sultans of String with Anwar Khurshid - Subcontinental Drift - McKhool

Oyayeyo
Siama Matuzungidi - Rivers - Independent