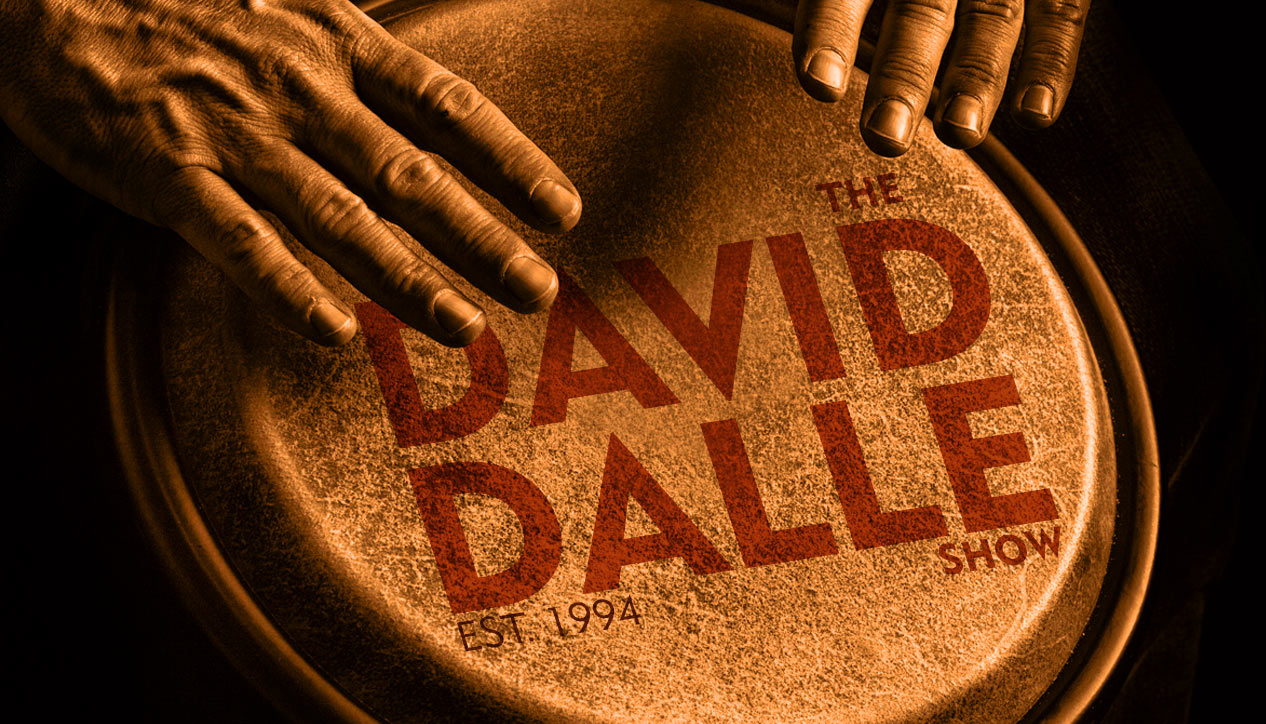 David Dalle
Thursday August 4th, 2016 with David Dalle
A big raga on the sitar with Ustad Vilayat Khan and Indian Jazz fusion with the Aditya Prakash Ensemble
Today we will hear mostly music grounded in Indian classical styles, including a live recording by legendary sitarist Ustad Vilayat Khan. Vilayat Khan was the patriarch of the Imdadkhani Gharana during the latter half of the 20th century until his death in 2004. This Gharana founded by his grandfather Imdad Khan has been crucial to the musical, technical and structural development of the sitar and one of the most influential in Hindustani instrumental music. Vilayat's son and nephews and a niece are among the leading sitarists today. In this live recording Vilayat Khan performs Rag Marwa with an extensive 35 minute Alap followed by 15 minute Jor-Jhala and 25 minute composition in teental. Rag Marwa is an unusual raga as it has an ill-defined tonic, heightening an anxious and unstable mood. He is joined by Anindo Chatterjee on tabla. We also hear an unusual new recording from Carnatic vocalist Aditya Prakash, who has sung with Ravi Shankar and Anoushka Shankar, singing on some of the latter's albums. His new album "Mara" is the musical component of an multimedia dance performance which follows the Buddhist inner mental battle for spiritual peace as the demon Mara attempts to distract the individual. "Mara" features the Aditya Prakash Ensemble which is a fusion of Indian classical instruments and vocals with Jazz instruments and styles. Finally, we will hear a great African musican who will be making an unexpected stop in the Ottawa region in September.
The Battle Begins
Aditya Prakash Ensemble - Mara - Independent

The Buddha Within
Aditya Prakash Ensemble - Mara - Independent

Jeeva's Birth
Aditya Prakash Ensemble - Mara - Independent

Childhood
Aditya Prakash Ensemble - Mara - Independent

All The Same
Vieux Farka Toure - Live at the Amarrass Desert Music Festival 2011 - Amarrass Records
Vieux Farka Toure will be performing in Gatineau on September 22nd! A can't miss show!
http://www.spectacle.ca/vieux-farka-toure/
Surrender
Aditya Prakash Ensemble - Mara - Independent

Awakening
Aditya Prakash Ensemble - Mara - Independent

Rag Marwa Alap/Jor/Gat in teentall
Ustad Vilayat Khan, Anindo Chatterjee - Raga Marwa - Navras