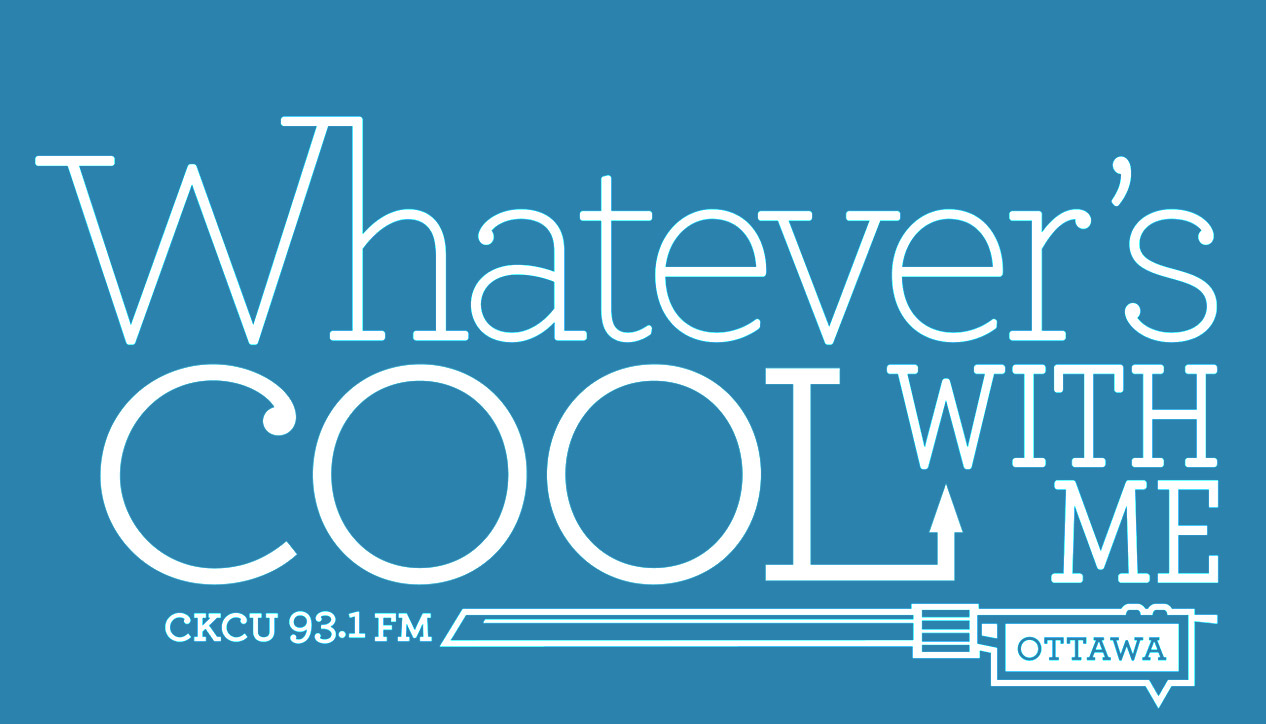 A general music show playing as-close-to-hits as the CRTC will allow: Indie rock, rap, electronic, folk
Hosted by: Ryan Bresee
Airs: Every Thursday from 9:30 AM to 12:00 PM

Coming up at 9:30 AM on April 15th, 2021:
What happens when A.I. creates a Nirvana song? What happens when you mash up Fugazi and the Wu Tang Clan? Tune in to find out.
| Date | Host | Highlight | On Demand |
| --- | --- | --- | --- |
| Apr. 15, 2021 | Ryan Bresee | The Wugazi Episode | available |
| Apr. 8, 2021 | Ryan Bresee | The Cornflake Girl Episode | available |
| Apr. 1, 2021 | Ryan Bresee | The Madonna Loves April Fools Jokes Episode | available |
| Mar. 25, 2021 | Ryan Bresee | The Assertion of K-OS on a Sunny Day Episode | available |
| Mar. 18, 2021 | Ryan Bresee | The Teenage Mutant Ninja Turtles Made It Hurt Episode | available |
| Mar. 11, 2021 | Ryan Bresee | The Let's All Go To Negativland Epsiode | available |
| Mar. 4, 2021 | Ryan Bresee | The Yellow Jacket Avenger is Hiding in Yellowstone Episode | available |
I've been doing Whatever's Cool With Me since August 1997. I did an overnighter before that. The name of the show comes from a song title by one of my favourite bands, Dinosaur Jr. The theme music you hear at the beginning of every show is an instrumental version of Infinite's song 360 Degrees.

I do a general music show and I take requests. I play indie rock, hip hop,  electronic, jazz, blues, classical, reggae, folk and world music. I'll play just about anything as long as it sounds good and isn't really offensive. You can call in with requests or e-mail them: coolckcu@hotmail.com
Follow on Twitter: @coolckcu
Check my website: www.coolckcu.com


Subscribe to Whatever's Cool With Me