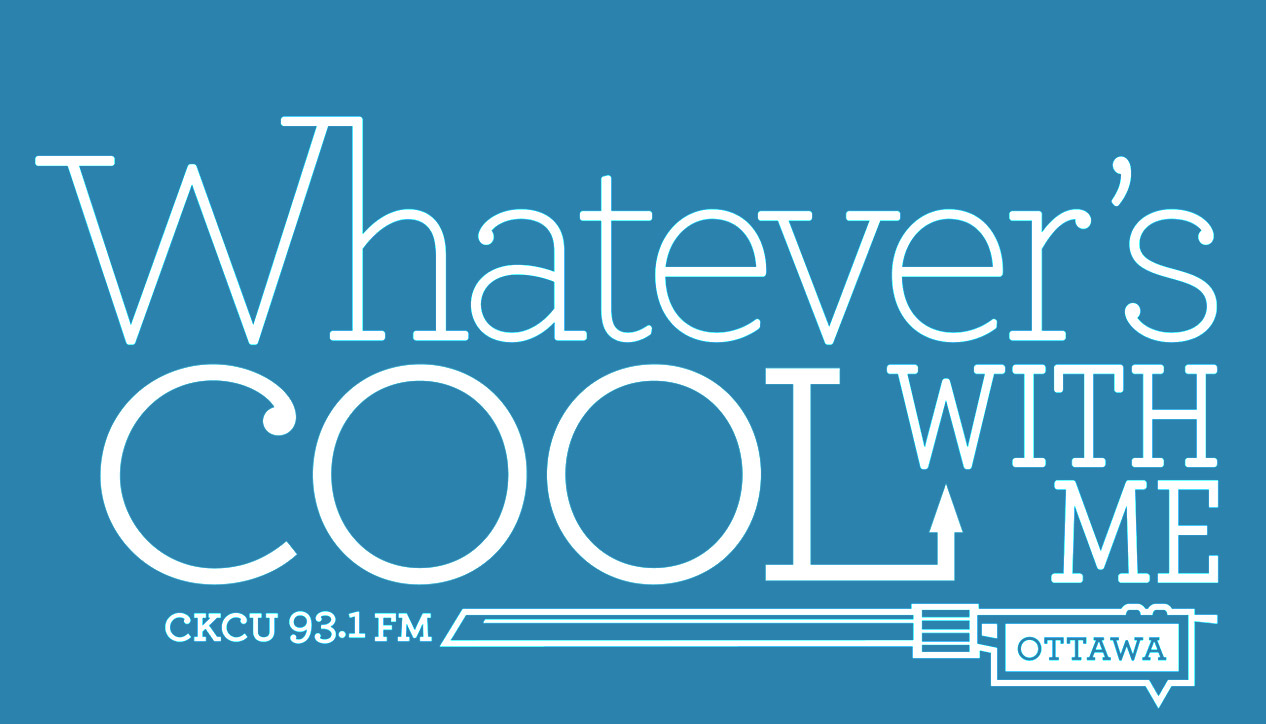 Whatever's Cool With Me
Thursday September 2nd, 2010 with Ryan Bresee
The Slew of Little Dragons Wearing Elephant Shoes Episode
Instrumental
Infinite - 360 Degrees

Noah
Bill Cosby - Bill Cosby is a Very Funny Fellow... Right!
Come over and get it
Zach Galifianakis & Fiona Apple - Come Over and Get It CD Single
Break Up Lines
Demetri Martin - youtube
Disorganized Fun
Ronald Jenkees - mp3
Optimist
Suuns - Zeroes EP


Blinking Pigs (Saddet's Minimax Mix)
Little Dragon - Blinking Pigs Remixes
Bachelorette
Bjork - Homogenic
Drive To Capri
Rise Ashen - Desert Fugues

Robbin Banks
The Slew - 100%

Fast Train
Disa - mp3
Here Sometimes
Blonde Redhead - Penny Sparkle

Blueteeth
Crush Buildings - Things Luminous


Perfect Crimes
The Soiree - Minor Details

Smuggle
Tara Holloway - Sins To Confess


By Some Miracle
Phil Selway - Familial
Cherubs
Arab Strap - Elephant Shoe
Thank you for your love
Antony and the Johnsons - Thank you for your love EP

Sit Down Beside Me
Patrick Watson - Sit Down Beside Me CD Single


Without Regret
Brad - Best Friends?

Dirty Boots
Sonic Youth - Goo
Wake Up
Arcade Fire - Live at MSG


Before Destrucrion
Spoon - Transference
Black Eyes
Shearwater - Golden Archipelago
Black Skies Around You
Ketch Harbour Wolves - Anachronisms

Black Stacey
Saul Williams - S/T
Little Boy and Fat Man
Kwes - Against the Dying of the Light


Work w/ Slug
Kristoff Krane - Picking Flowers Next To Roadkill

Zombie Delight
Buck 65 - mp3


9th Wonder
Digable Planets - Blowout Comb
Go to sleep
Lupe Fiasco - Food and Liquor Vol. 2