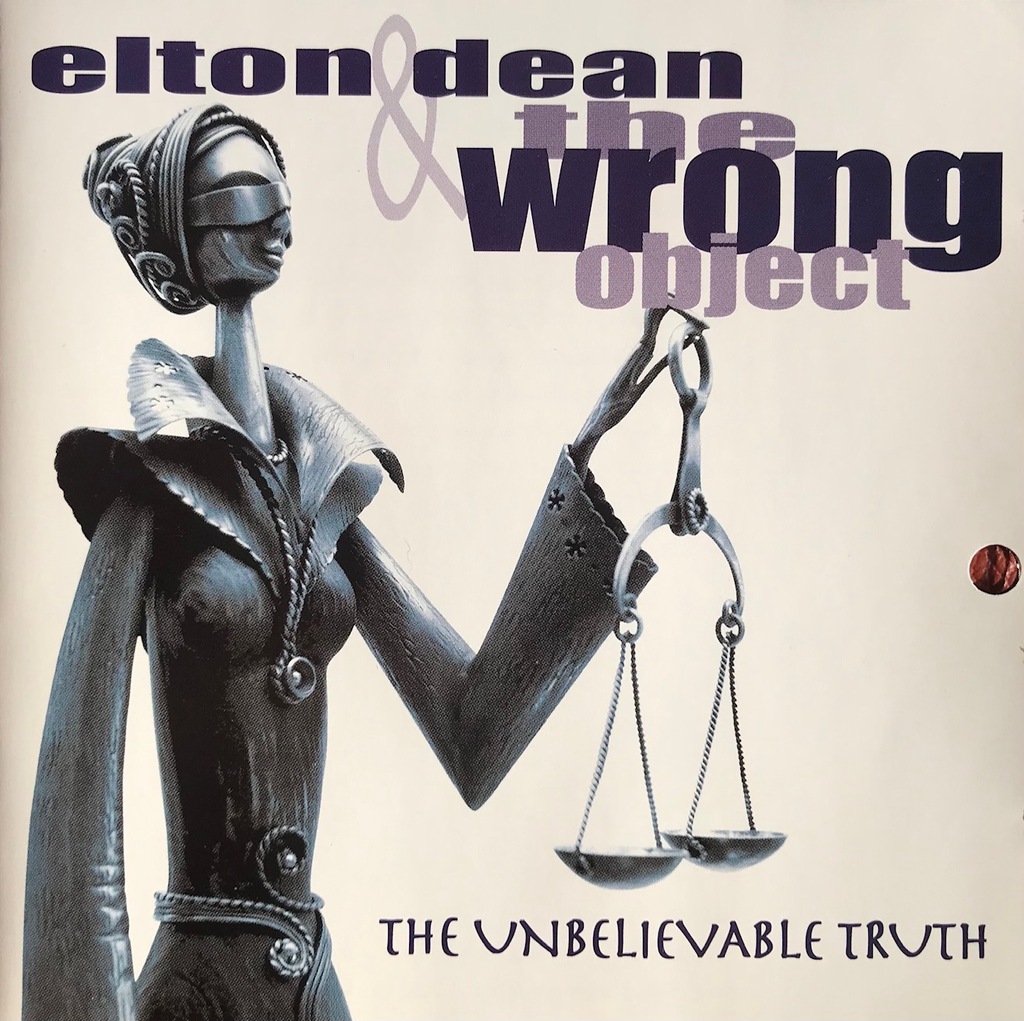 Rabble Without A Cause
Wednesday September 21st, 2022 with Bruce Walton
Elton Dean & The Wrong Object
The Unbelievable Truth was recorded live in Paris in October 2005. It proved to be Elton Dean's last recording, as he died in February 2006. Three of the six tracks on tonight's show are his compositions, two are by guitarist/vocalist Michel Delville of The Wrong Object, and one is a collective composition by that band. Interesting pop music footnote: in 1996 and 1967, Elton Dean was a member of the band Bluesology, led by Long John Baldry. The band's pianist, Reginald Dwight, recognizing that his name was not likely to add to his chances of pop success, afterward combined Dean's and Baldry's first names for his own stage name, Elton John.
The Basho Variations (Dean)
Elton Dean & The Wrong Object - The Unbelievable Truth (2005)
Cunnimingus Redux (Delville)
Elton Dean & The Wrong Object - The Unbelievable Truth
A Cannery Catastrophe (Delville)
Elton Dean & The Wrong Object - The Unbelievable Truth
Baker's Treat (Dean)
Elton Dean & The Wrong Object - The Unbelievable Truth
Millenium Jumble (The Wrong Object)
Elton Dean & The Wrong Object - The Unbelievable Truth
Seven For Lee (Dean)
Elton Dean & The Wrong Object - The Unbelievable Truth