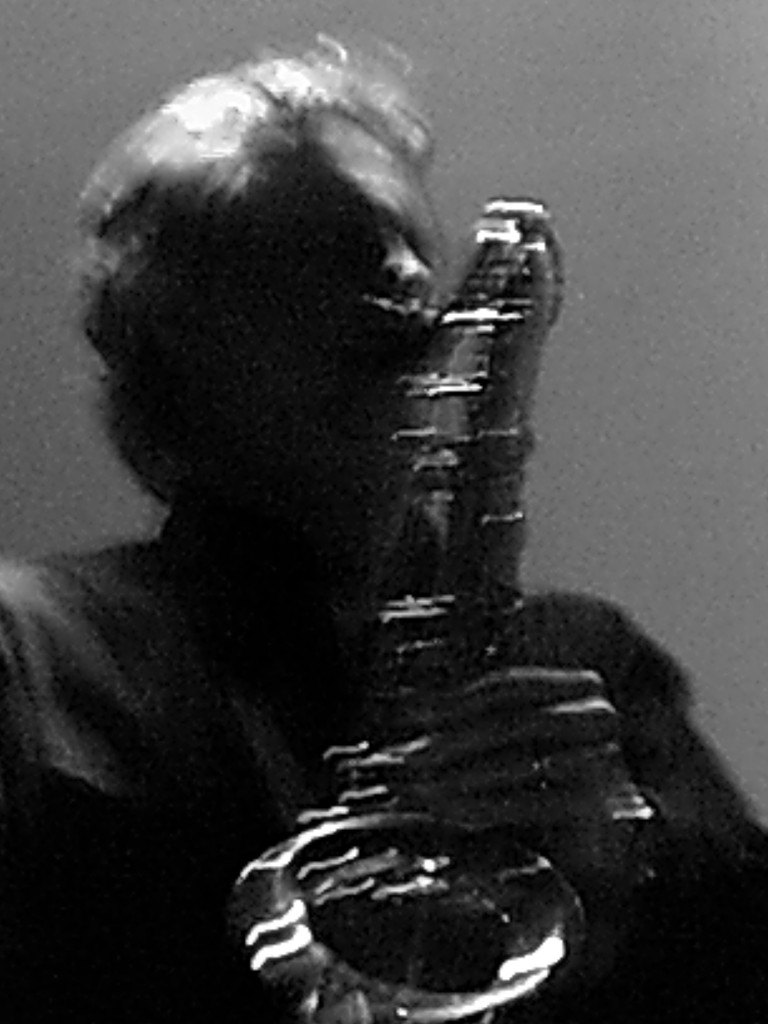 Rabble Without A Cause
Wednesday September 1st, 2021 with Ron Steeds
The Oliver Lake Trio record ZAKI live in concert at the Willisau Jazz Festival on September 1, 1979 for the hat ART label.
Oliver Lake plays soprano, alto and tenor sax, Michael Gregory Jackson plays guitar, and Pheer-oan AkLaff plays drums during this concert. The three musicians met while playing in Leo Smith's New Dalta Ahkri several years earlier. This is their live performance.
Break Tune
Arthur Blythe - In The Tradition - Columbia
Set 1
Zaki
Oliver Lake Trio - Zaki - hat ART
Zaki
Oliver Lake Trio - Zaki - hat ART
Set 2
Clicker
Oliver Lake Trio - Zaki - hat ART
Shine
Oliver Lake Trio - Zaki - hat ART
5 over 1
Oliver Lake Trio - Zaki - hat ART