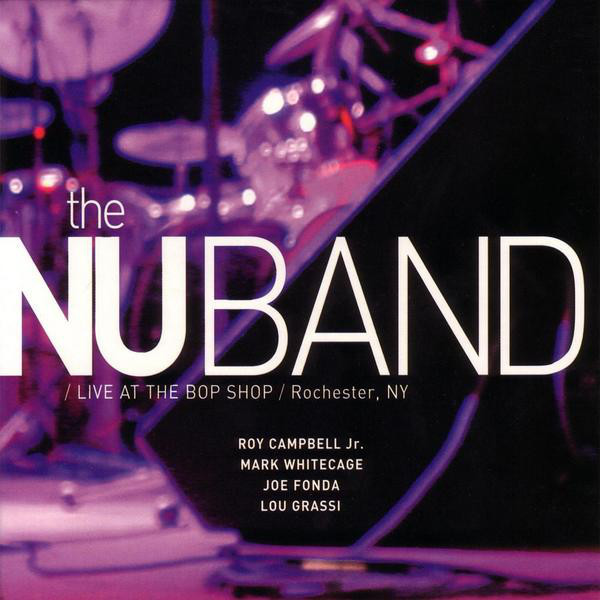 Rabble Without A Cause
Wednesday January 27th, 2021 with Ron Steeds
Two live concerts recorded January 27 - one on 2001 and one on 2015.
Ah, the good old days...when we could assemble in a room and witness an ensemble of musicians perform before our eyes, in person, in real time, together! Hopefully soon we can resume this joy of life!
Break Tune
Arthur Blythe - In The Tradition - Columbia
Set 1
Court Street
Nu Band - Live At The Bop Shop - Clean Feed
Gone Too Soon
Nu Band - Live At The Bop Shop - Clean Feed
Set 2
Stone Death
Broetzmann, Parker, Drake - Song Sentimentale - Otoroku
Shake-A-Tear
Broetzmann, Parker, Drake - Song Sentimentale - Otoroku