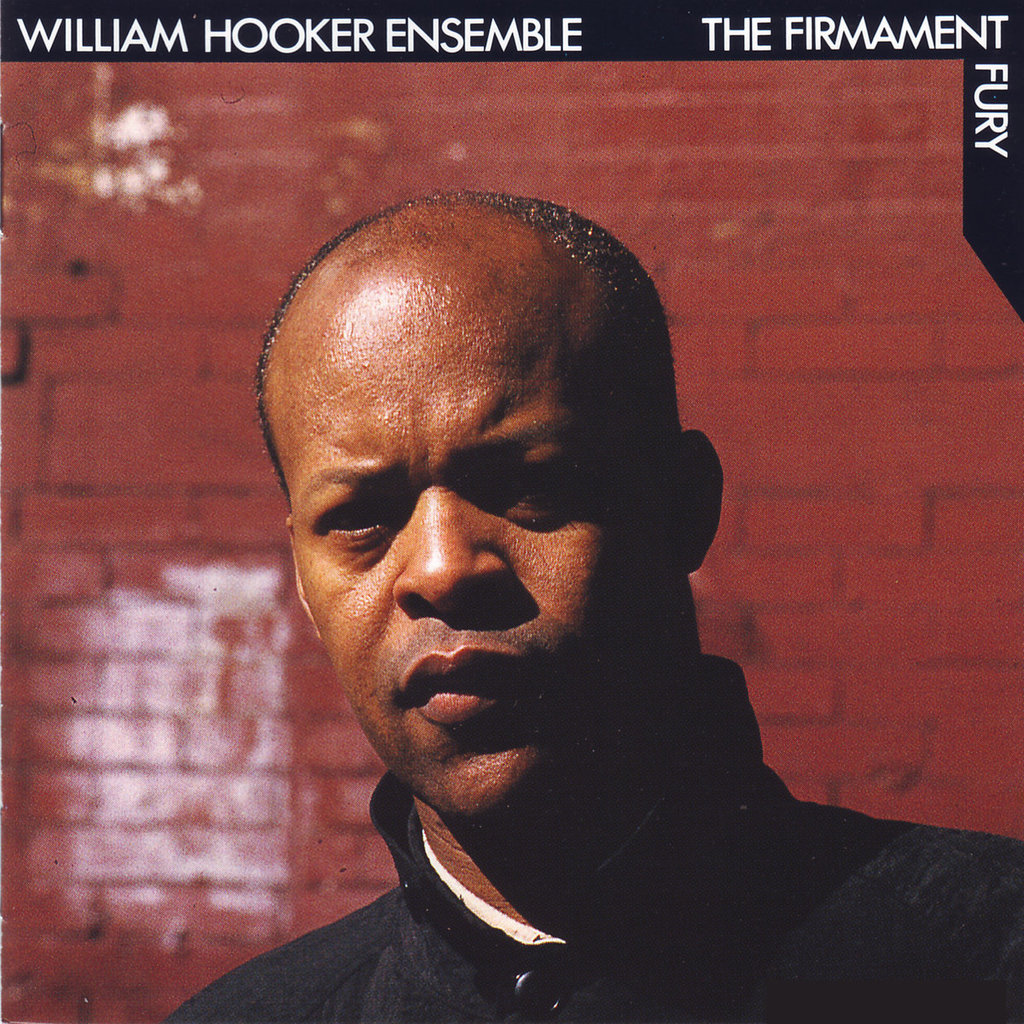 Rabble Without A Cause
Wednesday April 24th, 2019 with Ron Steeds
Two Silkheart recordings recorded April 24, 1989 at the same recording studio (Sound On Sound Recording Studio in NYC).
Silkheart Records came to prominence in the late 1980's as an avenue for modern American jazz musicians to present their music to the world in a manner similar to the ESP recordings of the mid-nineteen sixties. This challenging, rewarding music established many American musicians who are creating great music today. Tonight we sample two recordings made thirty years ago today.
Pralaya
William Hooker Ensemble - The Firmament Fury - Silkheard Records
Lustre
William Hooker Ensemble - The Firmament Fury - Silkheard Records
Sailing Towards The Dark Happy Voice
Other Dimensions In Music - Other Dimensions In Music - Silkheard Records