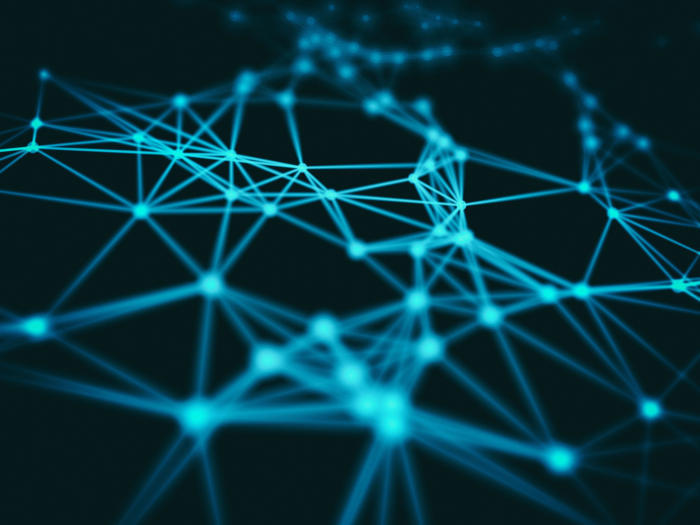 Rabble Without A Cause
Wednesday June 6th, 2018 with Zach Baird
Jazz in the social media age
All too often we hear 'jazz is dead' or 'modern music is terrible'. Well I couldn't disagree more. Tonight I'll be playing jazz music from the last few years, in order to try to dispel these myths.
Person to Person
Virginia Wing - Yesterday's Guest - Fire (2018)
The Gradual Progression
Greg Fox - The Gradual Progression - RVNG Itl. (2017)
A World of Masks
The Heliocentrics - A World of Masks - Sound Way (2017)
Civilization That Is Dying
Hieroglyphic Being & J.I.T.U. Ahn-Sahm-Buhl - We Are Not The First - RVNG Itl. (2015)
Mondo-brana
Squadra Omega - Materia Oscura - Soave (2017)
A Boat Upon It's Blood Pt. 2
Jason Sharp - A Boat Upon It's Blood - Constellation (2016)

Synaesthesia
Sonoluminescence Trio +1 - Live at Record Center - Record Center Records (2017)