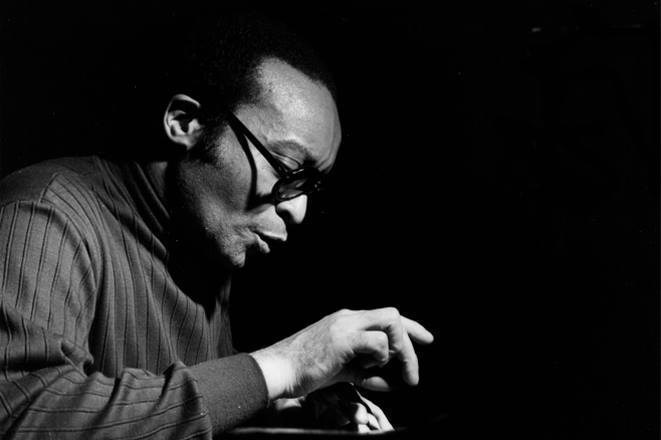 Rabble Without A Cause
Wednesday April 11th, 2018 with Ron Steeds
The Music of Cecil Taylor
Pianist-composer-poet-educator Cecil Taylor passed away April 5, 2018 at the age of 89. He was one of the most individual artists to emerge in the 1950's and went on to become one of the most significant free jazz instrumentalists. We celebrate his music tonight.
Our first set
Charge 'Em Blues
Cecil Taylor - Jazz Advance - Blue Note
Little Lees (Louise)
Cecil Taylor - Love For Sale - Blue Note
Tales (8 Whisps)
Cecil Taylor - Unit Structures - Blue Note
Our second set
Conquistador
Cecil Taylor - Conquistador - Blue Note
After All
Cecil Taylor - Crossing - A Jazz Hour With