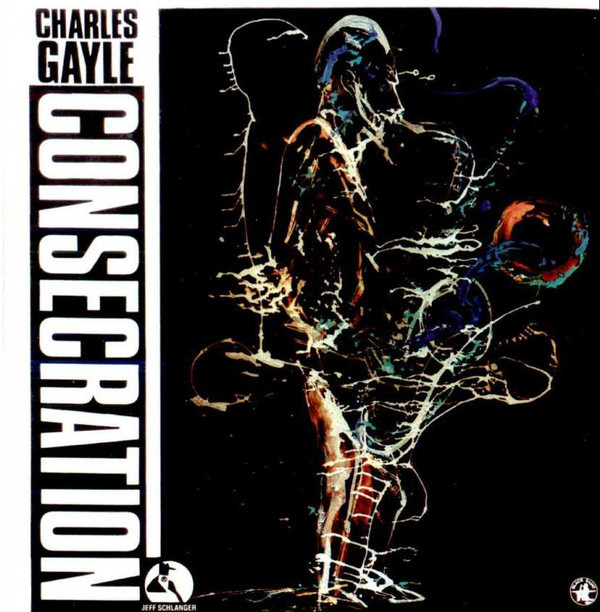 Rabble Without A Cause
Wednesday February 28th, 2018 with Ron Steeds
We celebrate Charles Gayle's 79th birthday today
Charles Gayle was born February 28, 1939 in Buffalo, New York. He has earned the reputation as one of the most important musicians on the free jazz scene. We sample from three of his recordings tonight.
Part A
Charles Gayle - Touchin' On Trane - FMP
Part B
Charles Gayle - Touchin' On Trane - FMP
Thy Peace
Charles Gayle - Consecration - Black Saint
Redemption
Charles Gayle - Consecration - Black Saint
'Round Midnight
Charles Gayle - Jazz Solo Piano - Knitting Factory