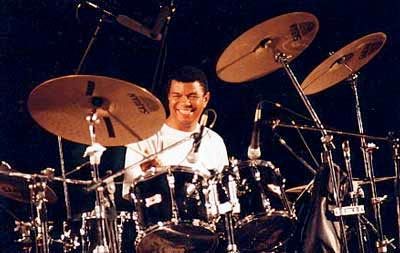 Rabble Without A Cause
Wednesday August 9th, 2017 with Ron Steeds
Happy Birthday Jack DeJohnette!
Jack celebrates his 75th birthday today, born August 9, 1942 in Chicago, Illinois.
Jack in a duo setting on three recordings and then a trio setting...
Nestor's Saga
John Surman - The Amazing Adventures of Simon Simon - ECM
Kalimba
David Murray & Jack DeJohnette - In Our Style - DIW
Ntoro I
Jack DeJohnette - Zebra - MCA
Time Warps
Jack DeJohnette - Dancing With Nature Spirits - ECM
Jack was the engine that drove Miles Davis' Bitches Brew and Live-Evil recordings...
Miles Runs The Voodoo Down
Miles Davis - Bitches Brew - Columbia
Funky Tonk
Miles Davis - Live-Evil - Columbia