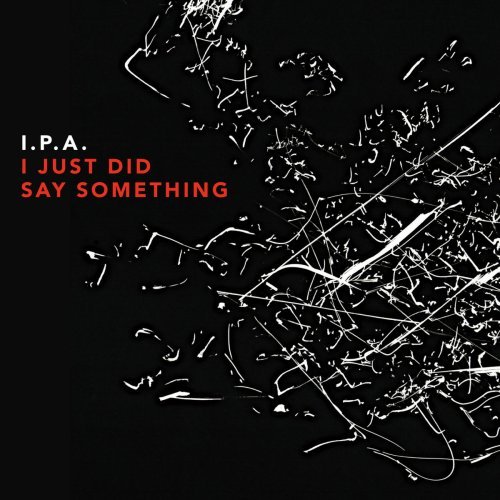 Rabble Without A Cause
Wednesday July 5th, 2017 with Ron Steeds
I.P.A. is a Norwegian jazz ensemble made up of Atle Nymo on tenor sax and bassclarinet, Magnus Broo on trumpet, Matthias Stahl on vibes, Ingebrigt Haker Flaten on double bass, and Hakon Mjaset Johansen on drums.
I.P.A. is strongly influenced by the seminal 1960s work of Don Cherry and Ornette Coleman. Harmonically unfettered, rhythmically unpredictable, and melodically unvarnished, the quintet thrives on live-wire interaction, with rapidly intersecting lines that swoop and collide, disentangle, divide and swing! We sample their recording "I Just Did Say Something" recorded July 5 & 6, 2015 in Trondheim, Norway for the Cuneiform label.
Set 1
Kort Hilsen
I.P.A. - I Just Did Say Something - Cuneiform
Sayembara
I.P.A. - I Just Did Say Something - Cuneiform
Naked O
I.P.A. - I Just Did Say Something - Cuneiform
Set 2
Majken
I.P.A. - I Just Did Say Something - Cuneiform
Globus
I.P.A. - I Just Did Say Something - Cuneiform
Sir William
I.P.A. - I Just Did Say Something - Cuneiform
Set 3
Barbro Violet
I.P.A. - I Just Did Say Something - Cuneiform
Slakt Sving
I.P.A. - I Just Did Say Something - Cuneiform
I Just Did Say Something
I.P.A. - I Just Did Say Something - Cuneiform