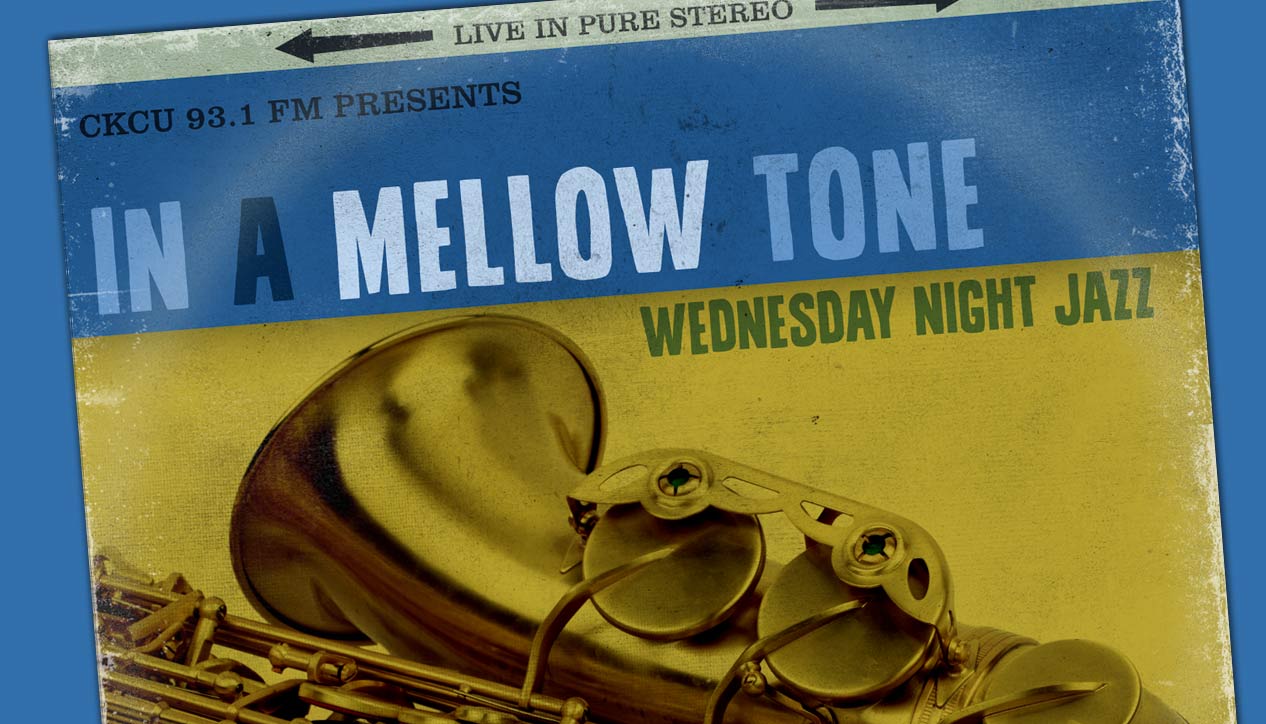 In A Mellow Tone
Wednesday August 8th, 2012 with Ron Sweetman
Bill Evans at The Top of The Gate
BILL EVANS: A recently discovered beautifully recorded session by the Bill Evans Trio at the Top of the Gate in Greenwich Village from October, 1968. Bill Evans is joined by bassist Eddie Gomez and drummer Marty Morell for two top-notch sets. We will play each set in the sequence in which Bill Evans played it.
Emily
Bill Evans Trio - Live at Top of The Gate - Resonance

Witchcraft
Bill Evans Trio - Live at Top of The Gate - Resonance

Yesterdays
Bill Evans Trio - Live at Top of The Gate - Resonance

'Round Midnight
Bill Evans Trio - Live at Top of The Gate - Resonance

My Funny Valentine
Bill Evans Trio - Live at Top of The Gate - Resonance

California Here I Come
Bill Evans Trio - Live at Top of The Gate - Resonance

Gone With the Wind
Bill Evans Trio - Live at Top of The Gate - Resonance

Alfie
Bill Evans Trio - Live at Top of The Gate - Resonance

Turn Out the Stars
Bill Evans Trio - Live at Top of The Gate - Resonance

Yesterdays
Bill Evans Trio - Live at Top of The Gate - Resonance

Emily
Bill Evans Trio - Live at Top of The Gate - Resonance

In A Sentimental Mood
Bill Evans Trio - Live at Top of The Gate - Resonance

'Round Midnight
Bill Evans Trio - Live at Top of The Gate - Resonance

Autumn Leaves
Bill Evans Trio - Live at Top of The Gate - Resonance

Someday My Prince Will Come
Bill Evans Trio - Live at Top of The Gate - Resonance

Mother of Earl
Bill Evans Trio - Live at Top of The Gate - Resonance

Here's That Rainy Day
Bill Evans Trio - Live at Top of The Gate - Resonance