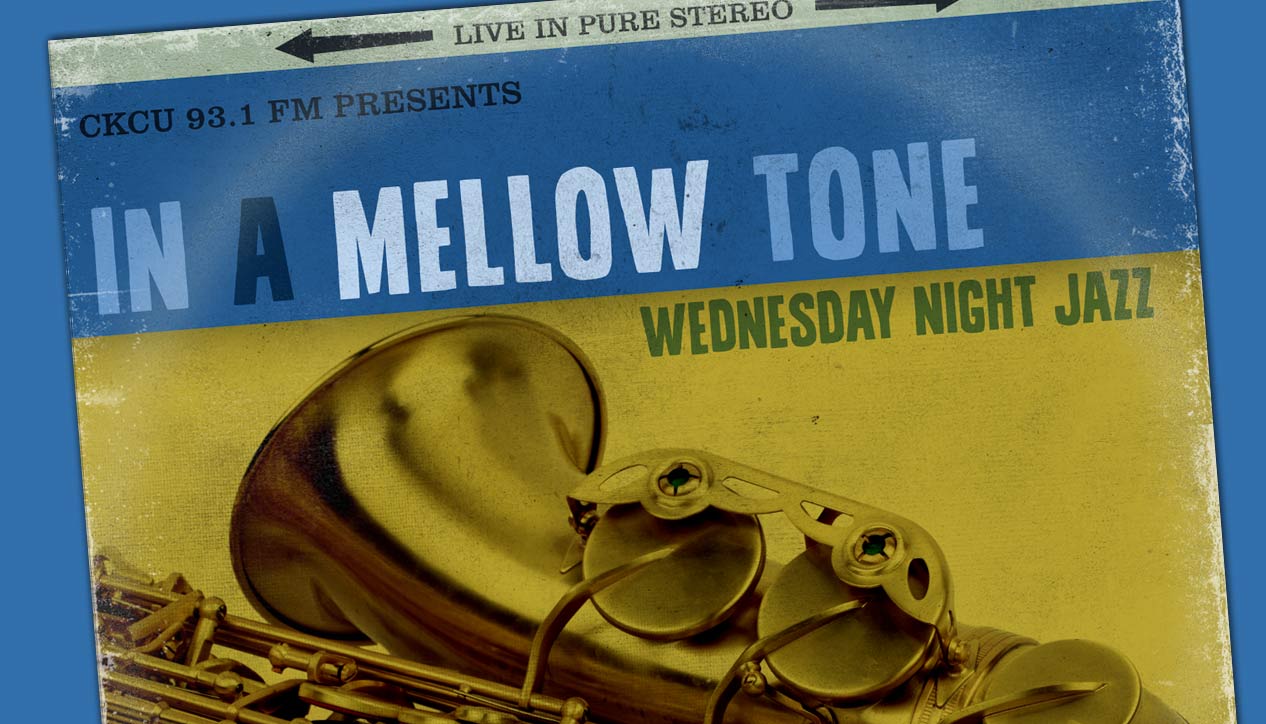 In A Mellow Tone
Wednesday November 2nd, 2011 with Ron Steeds & Sue Galvan
Funding Drive Edition 2
Getting people to get up and dial and donate...
Jump Monk
Charles Mingus - The Progessives - Columbia
Apart
Crispell / Prevost - Band on the Wall - Matchless
Icarus
Paul Winter Consort - Road - A&M
Now's the Time
Eddie Jefferson - The Jazz Singer - Evidence
I Can't Get Started
Roach & Clifford Brown - In Concert - GNP Crescendo
An Insane Scheme
Satoko Fujii - Satoko Fujii 4 Live in Japan - MTC
Impressions
John Coltrane - Complete Village Vanguard Recordings - Impulse!
You're Nobody Till Somebody Loves You
Vernon Isaac's Big Band - Live! Downstairs San Antonio Rose - V.I.C.

Evening Might Still
Myra Melford - Alive in the House of Saints - Hatology
Duo de Amor
Astor Piazzolla - The Soul of Tango Greatest Hits - Milan
Prayer For Peace
Francois Carrier & Michel Lambert - Kathmandu - FMR

Echoes
Harbour Symphony - Music For Ships' Horns - Sound Arts