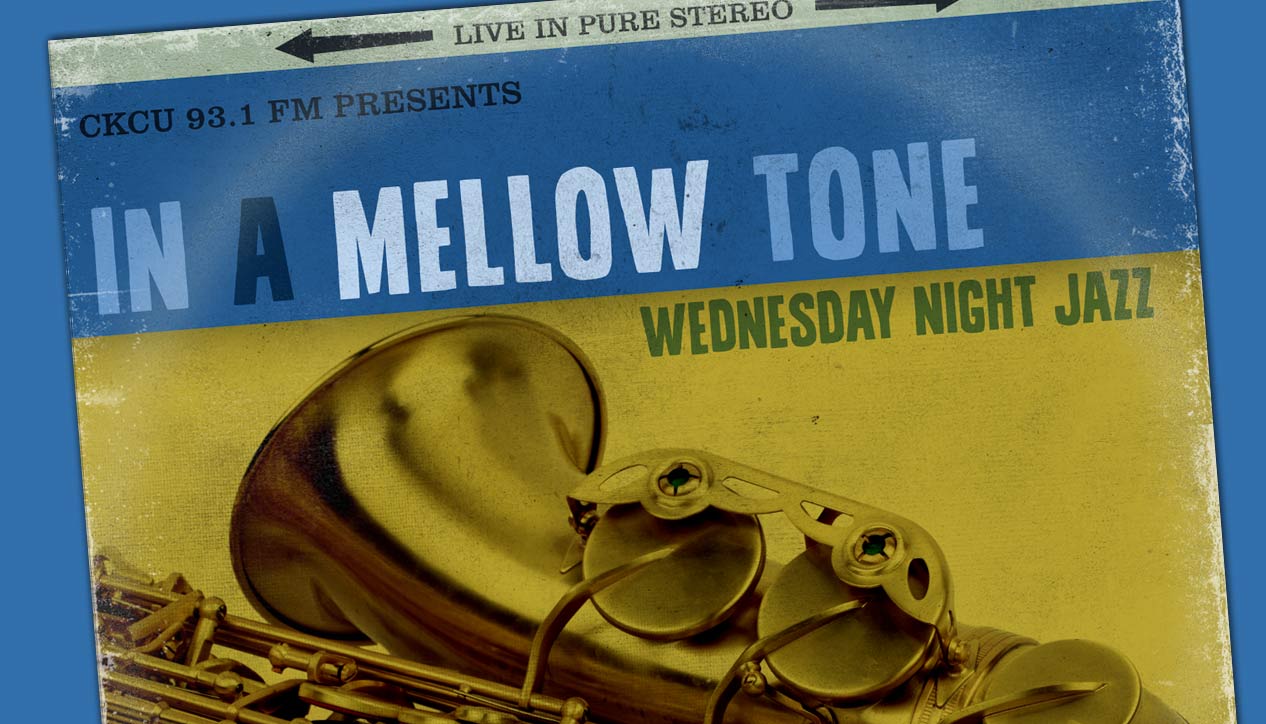 In A Mellow Tone
Wednesday September 7th, 2011 with Ron Steeds
Jazz recorded September 7 between 1936 and 1999
A chronological look and listen to jazz recorded on the day of the show. We begin the show in London, England and end it Siracusa, Italy.
We begin with solo piano in 1936 and make our way through the 1940's.
Shim Sham Drag
Garland Wilson - Garland Wilson 1931-1938 - Chronological Classics
Sherry Lynn Flip
Slam Stewart - Slam Stewart 1945-1946 - Chronological Classics
Tight and Gay
Leo Watson with Vic Dickenson Quintet - Hittin' On All Six - Proper
Showing a bit of love from two pianist-led sessions from the first half of the 50's decade...
Love For Sale
Billy Taylor - Billy Taylor Trio with Candido - Prestige
Somebody Loves Me
Art Tatum - Group Masterpieces Vol.5 - Pablo
...and on to the second half of the 50's decade...
Bob's Boys
Hank Mobley - Tenor Conclave - Prestige
Napoleon
Phineas Newborn Jr. - Phineas Newborn Plays Jamaica - RCA Victor
We had to improvise...
Since I Fell For You
Pat Bowie - Feelin' Good - Prestige
Chega de Saudade
Gary Burton - Introspection - Atlantic
Two guitar performances recorded a decade a part - 1962 and 1972...
Grenada
Grant Green - The Latin Bit - Blue Note
Sunny
Pat Martino - Live! - Muse
...and our second 1970's set...
Ora-se-Rere
Pharoah Sanders - Elevation - Impulse!
Saud (For McCoy Tyner)
Dollar Brand & Johnny Dyani - Echoes From Africa - Enja
Music from the 1980's featuring the piano of Bill Evans and Yosuke Yamashita...
Emily
Bill Evans - Consecration I - Timeless
Theme From M*A*S*H
Bill Evans - The Brilliant Bill Evans - Timeless
Light Blue
Benny Wallace - Brilliant Corners - Denon
We end the show with a duet recorded in 1999 in Italy.
No Scorpions In Fall
Marilyn Crispell & Stefano Maltese - Blue - Black Saint