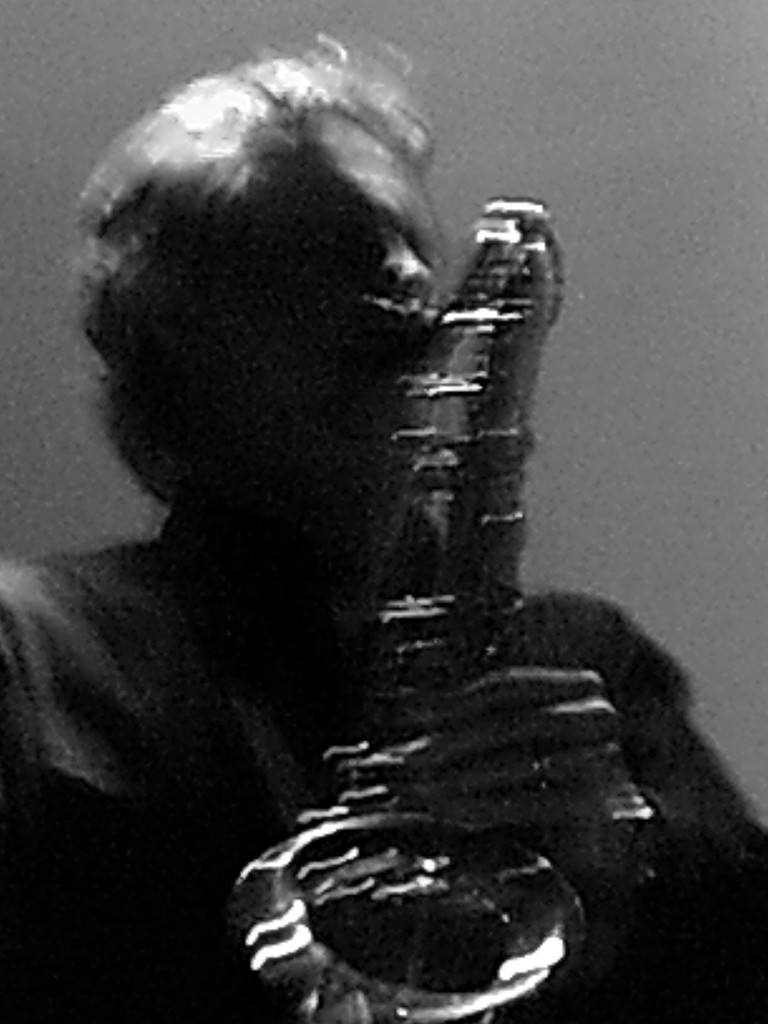 In A Mellow Tone
Wednesday October 20th, 2021 with Ron Steeds
Four Sessions Recorded October 20 Between 1957 and 1960
Tonight Ron Steeds presents four sessions recorded October 20 led by saxophonists - three tenor players and one alto player - one in 1957, one in 1958, one in 1959, and one in 1960. Three were recorded in the Blue Note label and one for the Contemporary label. It adds up to two great hours of jazz.
In A Mellow Tone
Duke Ellington Orchestra - The Blanton Webster Years - RCA Victor
Set 1
Tune Up
Hank Mobley - Poppin' - Blue Note
East Of Brooklyn
Hank Mobley - Poppin' - Blue Note
Darn That Dream
Hank Mobley - Poppin' - Blue Note
Set 2
I've Found A New Baby
Sonny Rollins - And The Contemporary Leaders - Contemporary
I've Found A New Baby (alt tk)
Sonny Rollins - And The Contemporary Leaders - Contemporary
In The Chapel In The Moonlight
Sonny Rollins - And The Contemporary Leaders - Contemporary
The Song Is You
Sonny Rollins - And The Contemporary Leaders - Contemporary
The Song Is You (alt tk)
Sonny Rollins - And The Contemporary Leaders - Contemporary
Set 3
Stablemates
Jackie McLean - Swing Swang Swingin' - Blue Note
I'll Take Romance
Jackie McLean - Swing Swang Swingin' - Blue Note
116th And Lenox
Jackie McLean - Swing Swang Swingin' - Blue Note
What's New
Jackie McLean - Swing Swang Swingin' - Blue Note
I Remember You
Jackie McLean - Swing Swang Swingin' - Blue Note
Set 4
Back To The Tracks
Tina Brooks - Back To The Tracks - Blue Note
Street Singer
Tina Brooks - Back To The Tracks - Blue Note
The Blues And I
Tina Brooks - Back To The Tracks - Blue Note