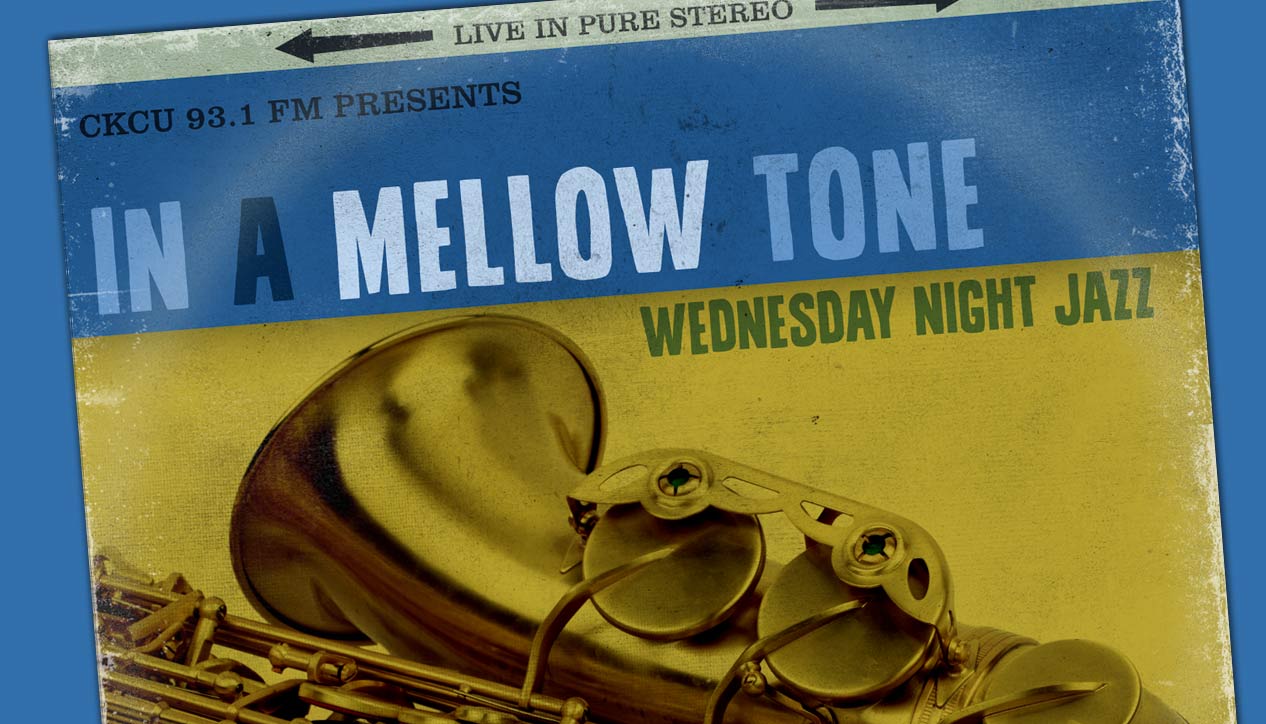 In A Mellow Tone
Wednesday February 24th, 2010 with Ron Sweetman
Warne Marsh & Lee Konitz
WARNE MARSH & LEE KONITZ. The booking of the Warne Marsh-Lee Konitz Quintet to play in Copenhagen in December 1975 re-united tenor saxophonist Warne Marsh and alto saxophonist Lee Konitz, two students of pianist Lennie Tristano who had not played together for over twenty years. Everyone was happy with the results as they played standards and compositions by Lee Konitz, Lennie Tristano, Miles Davis, Charlie Parker and J.S. Bach.
You Don't Know What Love Is
Warne Marsh-Lee Konitz Quintet - Two Not One - Storyville
Subconscious Lee
Warne Marsh-Lee Konitz Quintet - Two Not One - Storyville
You Stepped Out of a Dream
Warne Marsh-Lee Konitz Quintet - Two Not One - Storyville
Little Willie Leaps
Warne Marsh-Lee Konitz Quintet - Two Not One - Storyville
Gypsymania
Frank Vignola - Looking Up - FV

Wairenziante
Bela Fleck - Throw Down Your Heart - Rounder
Cameo
Lina Allemano Four - Gridjam - lumo

Harry Bo
Eric Vloeimans' Fugimundi - Live at Yoshi's - Challenge
Au Privave
Warne Marsh-Lee Konitz Quintet - Two Not One - Storyville
Chi-Chi
Warne Marsh-Lee Konitz Quintet - Two Not One - Storyville
Two Part Invention No.1 Allegro
Warne Marsh-Lee Konitz Quintet - Two Not One - Storyville
Darn That Dream
Warne Marsh-Lee Konitz Quintet - Two Not One - Storyville
317 East 32nd Street
Warne Marsh-Lee Konitz Quintet - Two Not One - Storyville
Two Part Invention No.13 Allegro
Warne Marsh-Lee Konitz Quintet - Two Not One - Storyville
April
Warne Marsh-Lee Konitz Quintet - Two Not One - Storyville