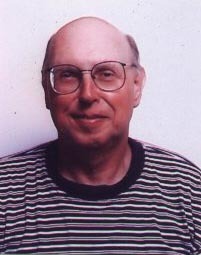 In A Mellow Tone
Wednesday March 24th, 2021 with Ron Steeds
Bernard Stepien Tribute
The passing of Bernard Stepien will leave a large void in Jazz programming here at CKCU-FM. Tonight we pay tribute to the man by airing portions of programs he hosted over the years. Bernard was passionate about Jazz and his enthusiasm is evident in the shows he produced.
In A Mellow Tone
Duke Ellington Orchestra - The Blanton Webster Years - RCA Victor
Set 1
Blue Hymn
Gene Ammons - The Big Sound - Prestige
Set 2
Cinema
Song Of Tales - Life Is A Gong Show - Roots2Boot
Set 3
By Phone
James Hale - Interview
Set 4
Stolen Moments
Oliver Nelson - Blues And The Abstract Truth - Impulse!
Set 5
Rally
Ron Carter - Where - Prestige
Bass Duet
Ron Carter - Where - Prestige
Softly As In A Morning Sunrise
Ron Carter - Where - Prestige
Set 6
Ruah
Dave Rempis - Aphelion - Aerophonic
Noria
Dave Rempis - Aphelion - Aerophonic
Saqiya
Dave Rempis - Aphelion - Aerophonic