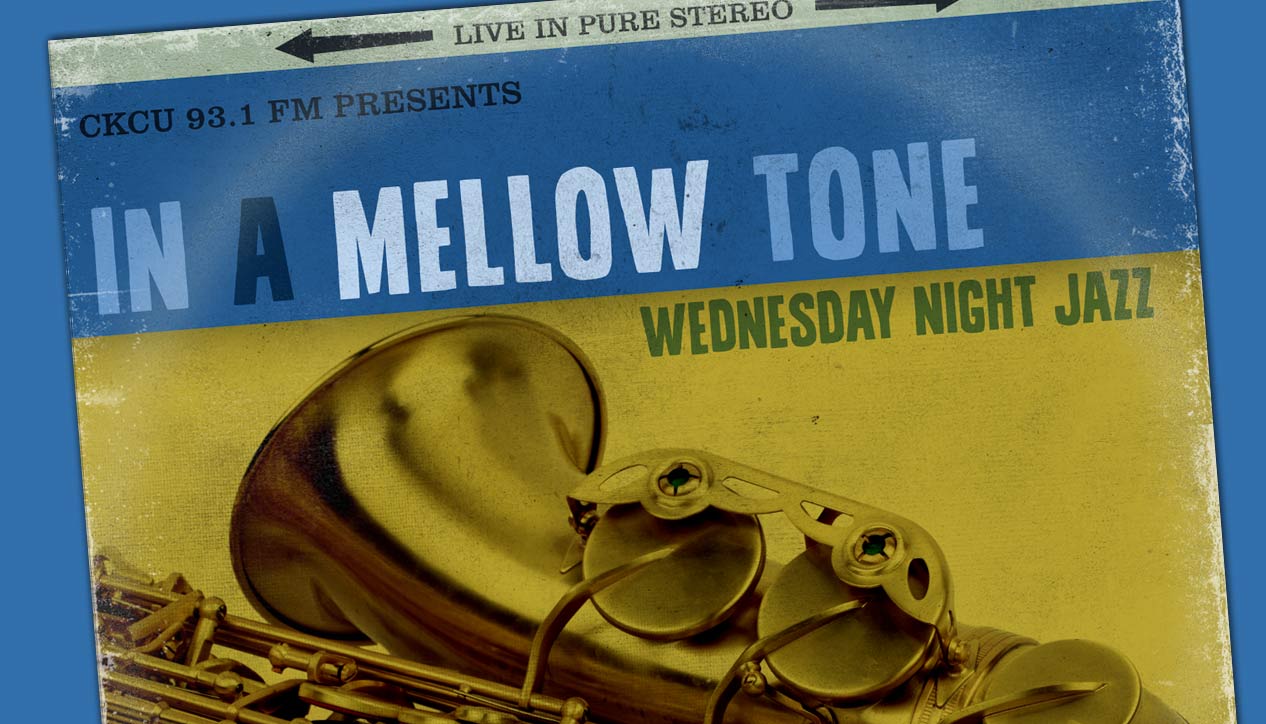 In A Mellow Tone
Wednesday October 21st, 2020 with Bernard Stepien
guitarist Alex Moxon, clarinetist Lajos Dudas, gong player Johannes Welsch
Alex Moxon is an Ottawa guitarist that has just released a very impressive debut CD. Tonight we will go through this CD and covid-19 influenced interview. Effectively, since the CKCU studios are closed, we are teleworking like everybody else and to minimize the risk of contagion, the interview was conducted by email. As usual, this will provide us invaluable information on how a musician produces his music. To fill the last half hour of the show, we will listen to a Hungarian radio recording of clarinetist Lajos Dudas interpreting a spectacular version of Autumn Leaves. Finally, we will listen to Ottawa gong player Johannes Welsch.
Kaleidoscope
Alex Moxon - Alex Moxon Quartet - independent


wood chop
Alex Moxon - Alex Moxon Quartet - independent


black hole sun
Alex Moxon - Alex Moxon Quartet - independent


scientology
Alex Moxon - Alex Moxon Quartet - independent


in a capricornian way
Alex Moxon - Alex Moxon Quartet - independent


piety in crescent
Alex Moxon - Alex Moxon Quartet - independent


melodramatic minors
Alex Moxon - Alex Moxon Quartet - independent


mining for gold
Alex Moxon - Alex Moxon Quartet - independent


romantique
Alex Moxon - Alex Moxon Quartet - independent


Autumn Leaves
Lajos Dudas - live in Budapest - hungarian radio recording
earth
Johannes Welsch - sound creation - independent

Communion
Johannes Welsch - Communion - independent

storm
Johannes Welsch - sound creation - independent