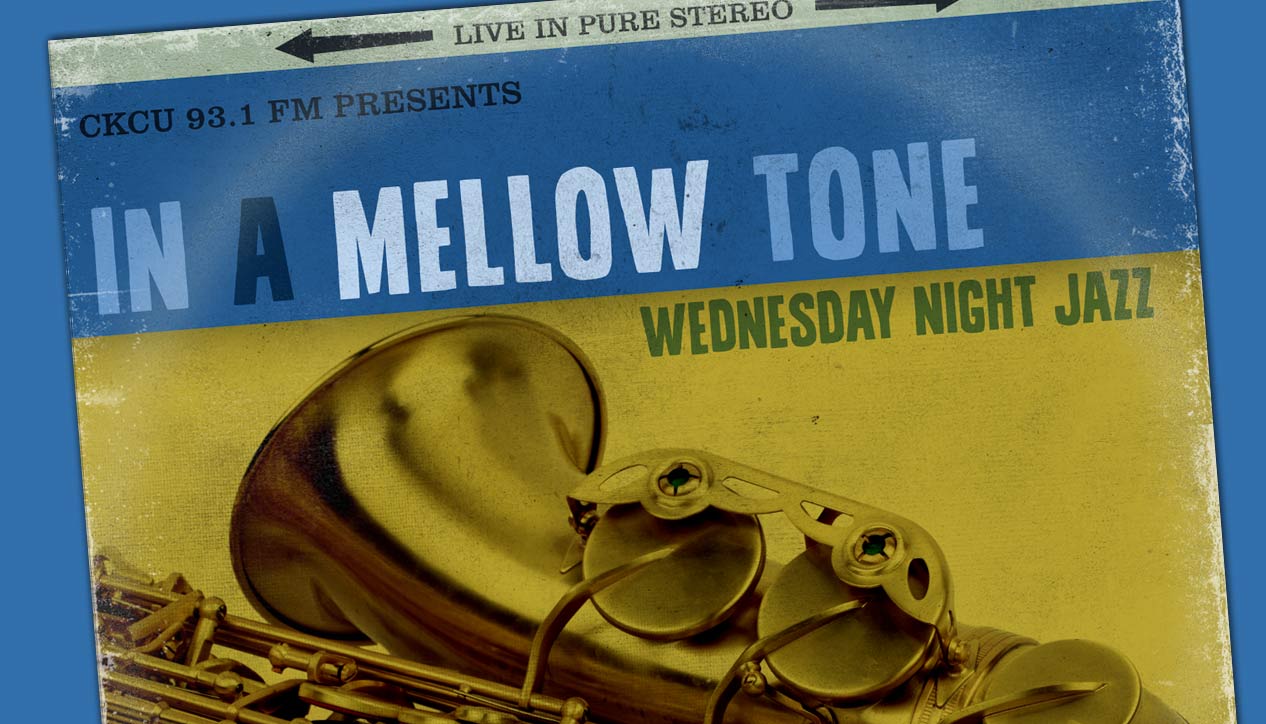 In A Mellow Tone
Wednesday June 10th, 2020 with Bernard Stepien
François Houle & Benoît Delbecq
Vancouver clarinetist François Houle and French pianist Benoît Delbecq have been playing together in various contexts over a decade, now nearly two decades by integrating various other artists into their form. Effectively, while their style is a combination of free Jazz and highly lyrical musics of all kinds, from Free Jazz to contemporary to ethnic elements, the final mix is unpredictable. Tonight, we will explore two such experiments, the first one done in 2005 includes extreme Free Jazz musician Evan Parker, while the second larger ensemble in 2012 includes Samuel Blaser on trombone, Taylor Ho Bynum on cormet, Michael Bates on bass, Harris Eisenstadt on drums.
stone through sunlight
François Houle & Benoît Delbecq - la lumière de pierres - psi

moonlight through stone
François Houle & Benoît Delbecq - la lumière de pierres - psi

stone on stone
François Houle & Benoît Delbecq - la lumière de pierres - psi

essay #7
François Houle & Benoît Delbecq - genera - songlines recordings

guanara
François Houle & Benoît Delbecq - genera - songlines recordings

le concombre de chicoutimi 1
François Houle & Benoît Delbecq - genera - songlines recordings

le concombre de chicoutimi 2
François Houle & Benoît Delbecq - genera - songlines recordings

piano loop
François Houle & Benoît Delbecq - genera - songlines recordings

sulfur dude
François Houle & Benoît Delbecq - genera - songlines recordings

albatros
François Houle & Benoît Delbecq - genera - songlines recordings

punctrum II
François Houle & Benoît Delbecq - genera - songlines recordings