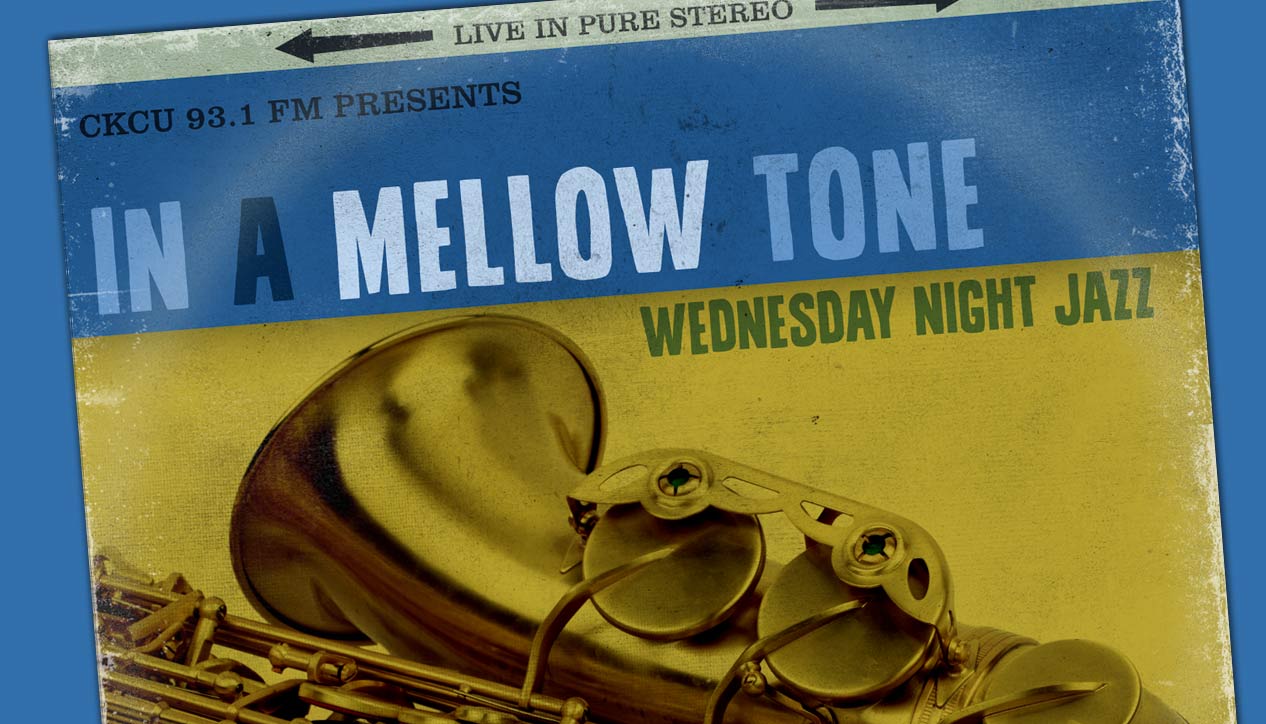 In A Mellow Tone
Wednesday June 8th, 2011 with Ron Sweetman
Ottawa International Jazz Festival
An introduction to seventeen of the artists or groups who will be playing at the Ottawa International Jazz Festival between June 23 and July 3.
Hora Decubitus
Elvis Costello - My Flame Burns Blue - Deutsche Grammophon
Mystery Song
The Thing - Bag It! - Superjazz
Fissures
Atomic - Theater Tilters Volume 1 - Jazzland
Lil' Darlin'
Kurt Elling - Flirting With Twighlight - Blue Note
Ah Ti Tah
Tania Gill - Bolger Station - Barnyard

Big Al
Sisters Euclid - Faith Cola - Poverty Playlist

Home Fries
Joshua Redman - Freedom in the Groove - Warner Brothers
Transit
Darcy James Argue's Secret Society - Infernal Machines - Newamsterdamrecords.

Upstart
Chet Doxas Quartet - Sidewalk Etiquette - Justin Time

Epistrophy
Vijay Iyer - Solo - ACT
I'm Free
Lucky Peterson - 20th Anniversary Collection - Alligator
I Don't Know
James Cotton - Seems Like Yesterday - Just A Memory
F.R.W.
Gord Grdina Trio - Barrel Fire - Drip Audio

Makai & Tacoma
Jon Irabagon - The Observer - Concord
Two But Live
Myra Melford - Above Blue - Arabesque
For Kenny Wheeler
Kenny Wheeler - Live at the Montreal Bistro - Justin Time

Rires Sur Le Greve
Marianne Trudel Septet - Espoir et Autres Pouvoirs - Effendi