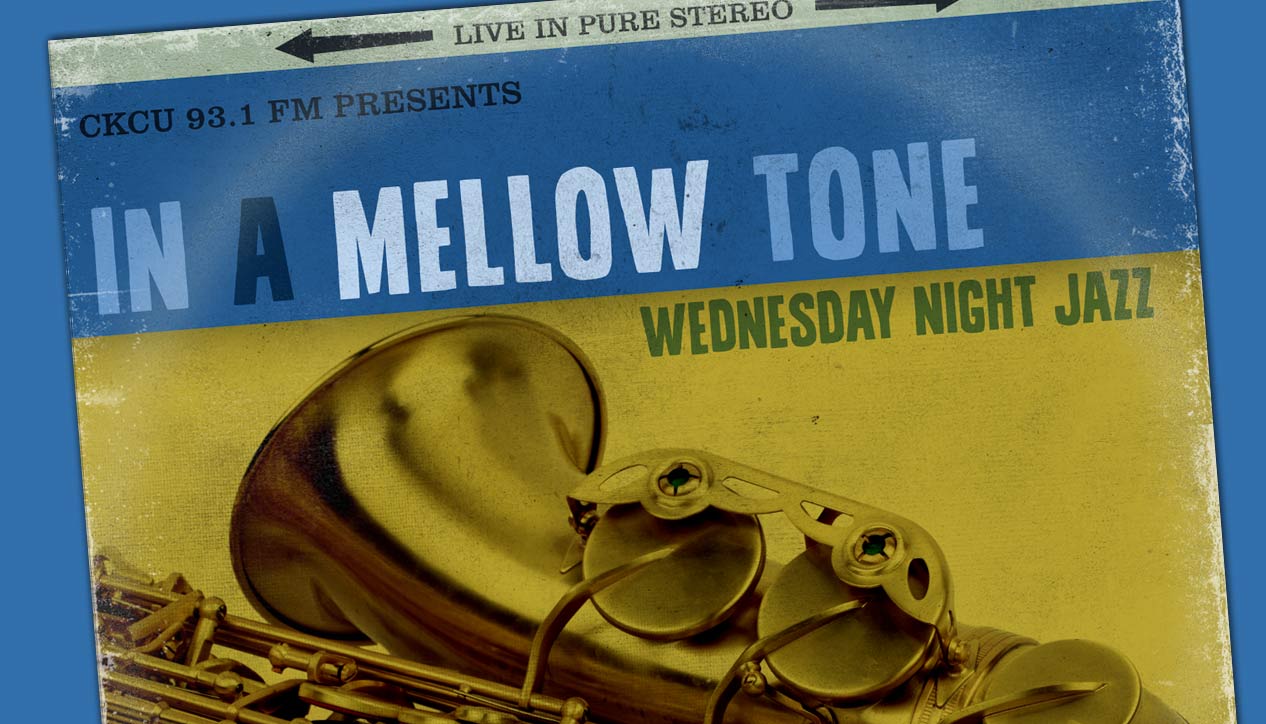 In A Mellow Tone
Wednesday October 9th, 2019 with Bernard Stepien
Pianist Harold Mabern
Harold Mabern that recently passed away, was a disciple of Phineas Newborn. Believe it or not but he was at first self-taught. His style is very close to pianist Horace Silver that both share the taste for strong rhythm. He belongs to what we call the post-Bop era which includes foraging into R&B and other bluesy styles that eventually will end up in Jazz Rock. However, he never fully falls in that trap. Tonight we will play three records or CDs, one from the end of the '60s, the other from the '70s and finally one from the '90s. the last CD clearly shows his taste form tradition, Be Bop that means.
too busy thinking about my baby
Harold Mabern - Workin' & Wailin' - prestige
Strozier's mode
Harold Mabern - Workin' & Wailin' - prestige
Blues for Phineas
Harold Mabern - Workin' & Wailin' - prestige
I can't understand what i see in you
Harold Mabern - Workin' & Wailin' - prestige
waltzing westward
Harold Mabern - Workin' & Wailin' - prestige
a time for love
Harold Mabern - Workin' & Wailin' - prestige
Reasons in Tonality
George Coleman - Reasons in Tonality - strata-east
3 m.b.
George Coleman - Reasons in Tonality - strata-east
alone together
George Coleman - the leadin man - columbia