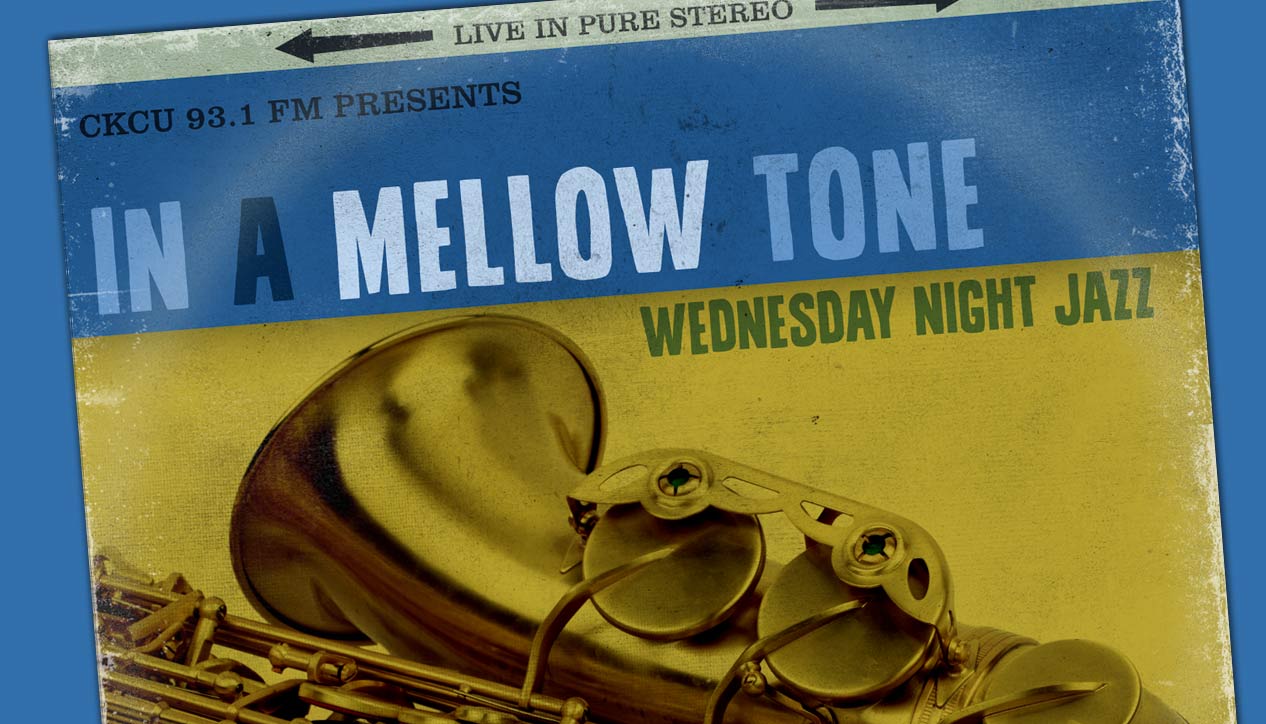 In A Mellow Tone
Wednesday March 30th, 2011 with Ron Steeds
Jazz and Blues recorded March 30 between 1925 and 1996
A chronological survey of jazz recorded on March 30.
We begin with three tunes from the 1920's and finish the set with a tune from the 1940's
Don't Bring Lulu
Little Ramblers - The Little Ramblers 1924-1927 - Jazz Is Timeless
I Got Worry (Love Is On My Mind)
Doc Cook & His Doctors of Syncopation - Jimmy Noone 1923-1928 - Chronological Classics
China Boy
Herbie Haymer's Orchestra - Hittin' On All Six - Proper
Michigander Blues
Jabbo Smith's Rhythm Aces - Jabbo Smith 1929-1938 - Chronological Classics
On we go to the 1950's and begin with a rendition of Duke's classic recorded live in 1953 in Pasadena, California three years before his triumphant return to Newport.
Diminuendo in Blue and Crescendo in Blue
Duke Ellington - 1953 Pasadena Concert - GNP
Embraceable You
Louis Smith - Smithville - Blue Note
Runnin' Wild
Barney Kessel - Some Like It Hot - Contemporary
On to the 1960's with two sessions led by tenor sax players and one led by a trumpet player - all giants in the history of jazz
Nobody Told Me
Coleman Hawkins - The Jazz Version Of No Strings - Moodsville
Petite Belle
Art Farmer - Sing Me Softly Of The Blues - Atlantic
Wee
Johnny Griffin - You Leave Me Breathless - Black Lion
Next stop: the 1970's - with two sessions recorded on the same day: March 30, 1978.
Ruby P'Gonia
Buster Williams - Heartbeat - Muse
Take It To The Ozone
Freddie Hubbard - Super Blue - Contemporary
We continue on to the 1980's for a contrast in piano styles.
Tritonis
Dave Brubeck - Time Signatures - Columbia/Legacy
Qasbah Rendezvous
Dave Burrell & David Murray - Daybreak - Gazell
We end the show in the 1990's with two live performances by Americans in foreign cities: Berlin and Tokyo - proving once again that music is the universal language.
No Pain For Cakes
Lounge Lizards - Live In Berlin 1991, Vol.2 - Intuition
Never Let Me Go
Keith Jarrett Trio - Tokyo '96 - ECM