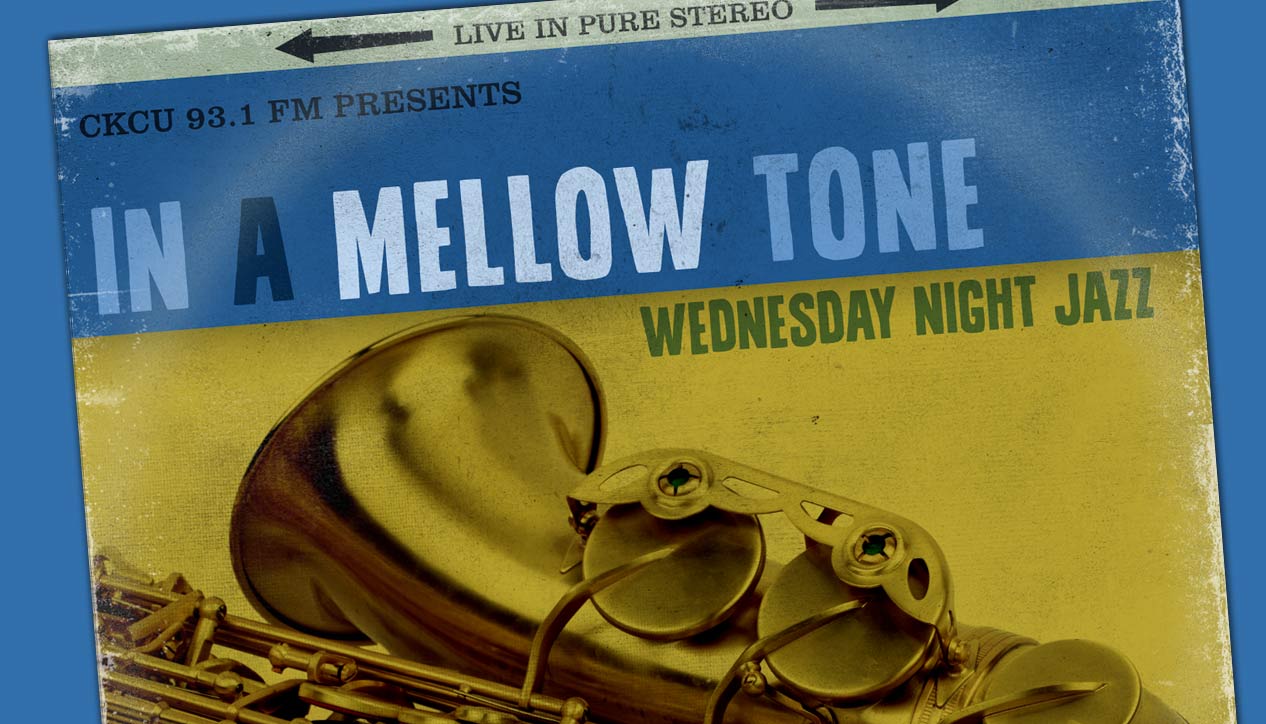 In A Mellow Tone
Wednesday January 16th, 2019 with Jean-Michel Labatut
Wayne Shorter: The Blue Note Albums (1)
Wayne Shorter's Blue Note albums are hard bop classics. As a composer and a saxophonist, he developed a unique style and sound which make him one of the most influencial musicians with the generation of neo-boppers. We will sample His five first recordings for the label.
Night Dreamer
Wayne Shorter - Night Dreamer (1964) - Blue Note
Virgo
Wayne Shorter - Night Dreamer - Blue Note
Juju
Wayne Shorter - Juju (1964) - Blue Note
House Of Jade
Wayne Shorter - Juju - Blue Note
Yes Or No
Wayne Shorter - Juju - Blue Note
Wich Hunt
Wayne Shorter - Speak No Evil (1964) - Blue Note
Fee-Fi-Fo-Fum
Wayne Shorter - Speak No Evil - Blue Note
Speak No Evil
Wayne Shorter - Speak No Evil - Blue Note
Infant Eyes
Wayne Shorter - Speak No Evil - Blue Note
Angola
Wayne Shorter - The Soothsayer (1965) - Blue Note
Lady Day
Wayne Shorter - The Soothsayer - Blue Note
Etcetera
Wayne Shorter - Etcetera (1965) - Blue Note
Penelope
Wayne Shorter - Etcetera - Blue Note
Indian Song
Wayne Shorter - Etcetera - Blue Note
Barracudas
Wayne Shorter - Etcetera - Blue note