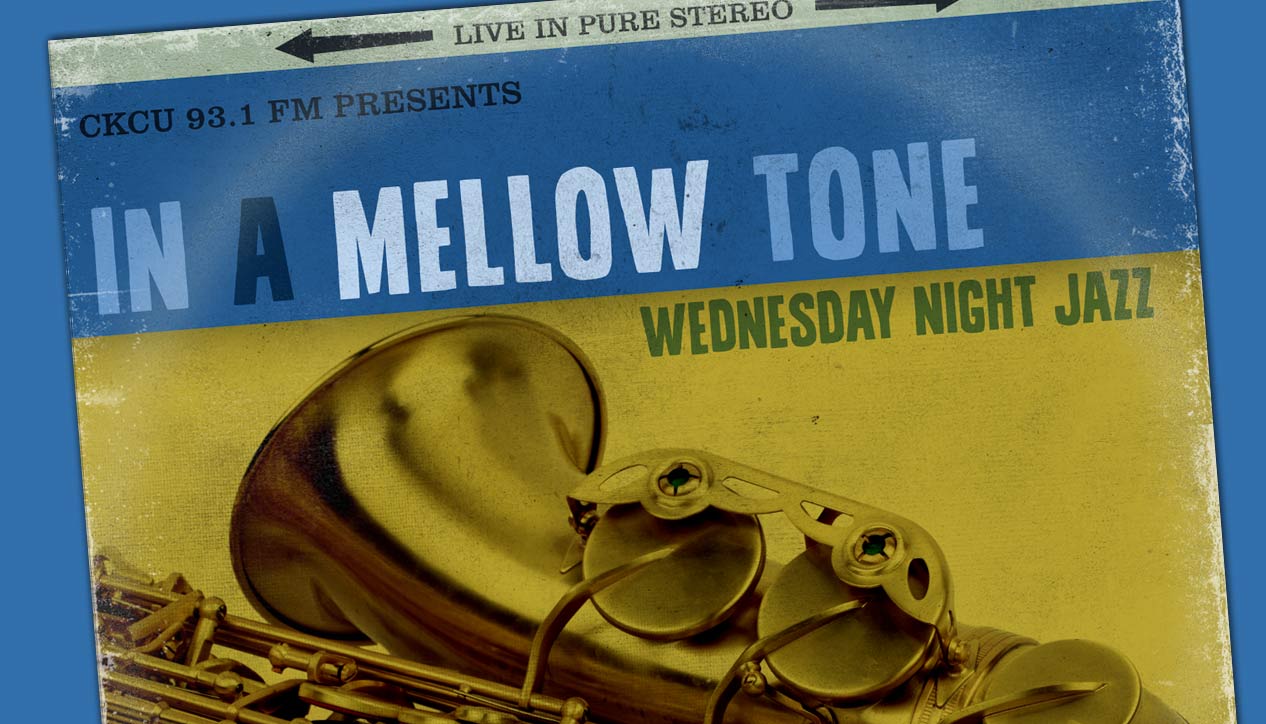 In A Mellow Tone
Wednesday September 19th, 2018 with Jim Reil
Gerry Mulligan's Pacific Jazz recordings, 1952-1959
Driving in a convertible along the Pacific Coast Highway. Riding the waves at Big Sur. If California experiences like these had a 1950's soundtrack, it would be the west coast jazz pioneered by baritone sax player Gerry Mulligan. Join us for a sample of his recordings from 1952 to 1959.
Frenesi
Gerry Mulligan - Gerry Mulligan Quartet Vol 1
Freeway
Gerry Mulligan - Gerry Mulligan Quartet Vol 1
Soft Shoe
Gerry Mulligan - Gerry Mulligan Quartet Vol 1
Aren't You Glad You're You
Gerry Mulligan - Gerry Mulligan Quartet Vol 1
Bernie's Tune
Gerry Mulligan - Gerry Mulligan Quartet Vol 1
Walkin' Shoes
Gerry Mulligan - Gerry Mulligan Quartet Vol 1
I May Be Wrong
Gerry Mulligan - Gerry Mulligan Quartet Vol 2
I'm Beginning To See The Light
Gerry Mulligan - Gerry Mulligan Quartet Vol 2
The Nearness of You
Gerry Mulligan - Gerry Mulligan Quartet Vol 2
Tea For Two
Gerry Mulligan - Gerry Mulligan Quartet Vol 2
Love Me Or Leave Me
Gerry Mulligan - Gerry Mulligan Quartet Vol 2
Jeru
Gerry Mulligan - Gerry Mulligan Quartet Vol 2
Five Brothers
Gerry Mulligan - Paris Concert
Laura
Gerry Mulligan - Paris Concert
Love Me Or Leave Me
Gerry Mulligan - Paris Concert
Bernie's Tune
Gerry Mulligan - Paris Concert
Blues Going Up
Gerry Mulligan - California Concerts
Little Girl Blue
Gerry Mulligan - California Concerts
Piano Blues
Gerry Mulligan - California Concerts
Yardbird Suite
Gerry Mulligan - California Concerts
Broadway
Gerry Mulligan - Lee Konitz Plays with the Gerry Mulligan Quartet
Almost Like Being In Love
Gerry Mulligan - Lee Konitz Plays with the Gerry Mulligan Quartet
Sextet
Gerry Mulligan - Lee Konitz Plays with the Gerry Mulligan Quartet
Bweebida Bwabida
Gerry Mulligan - Recorded In Boston At Storyville
Birth Of The Blues
Gerry Mulligan - Recorded In Boston At Storyville
Four and One Moore
Gerry Mulligan - The Gerry Mulligan Songbook
Crazy Day
Gerry Mulligan - The Gerry Mulligan Songbook
Reunion
Gerry Mulligan - Reunion With Chet Baker
My Heart Belongs To Daddy
Gerry Mulligan - Reunion With Chet Baker
When Your Lover Has Gone
Gerry Mulligan - Reunion With Chet Baker