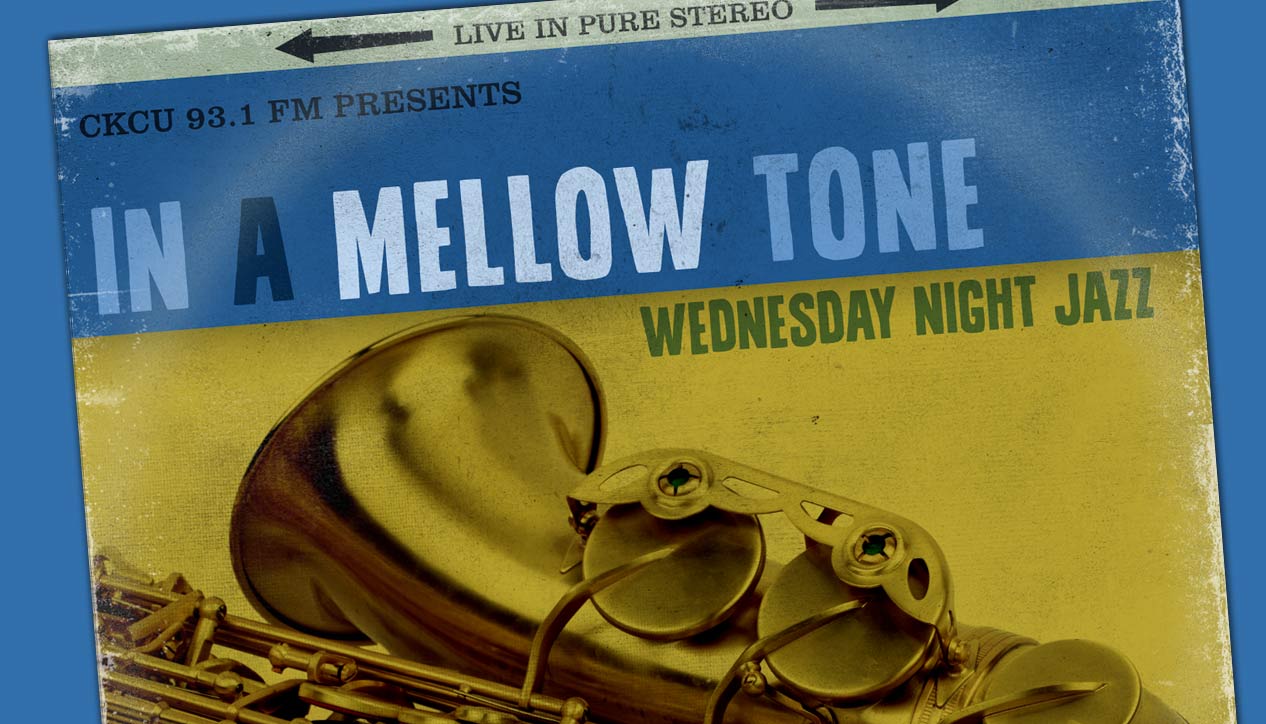 In A Mellow Tone
Wednesday August 29th, 2018 with Bernard Stepien
Steve Lacy solos in Avignon, Paris, Edmonton and Koeln 1972-1977
Steve Lacy had an interesting career that started all the way back in New Orleans bands. One of his characteristic concert format was to play solo. His music was sometimes simple like a bunch of arpeggios and sometimes very complex using multiphonics and atonal material. Martin Davidson had the great idea to release a CD of works recorded during a 5 years period in Avignon 1972 and 1974, Paris 1975, Edmonton 1076 and Köln 1977. Besides revisited standards and compositions inspired by Jazz giants like Jelly Roll Morton or Barney Bigard, Lacy plays some of his own inspired compositions.
Johny come lately
Steve Lacy - Soprano saxophone solos in Avignon and after - emanem
lush life
Steve Lacy - Soprano saxophone solos in Avignon and after - emanem
UMMG
Steve Lacy - Soprano saxophone solos in Avignon and after - emanem
Moms
Steve Lacy - Soprano saxophone solos in Avignon and after - emanem
Pops
Steve Lacy - Soprano saxophone solos in Avignon and after - emanem
the Dumps
Steve Lacy - Soprano saxophone solos in Avignon and after - emanem
slabs
Steve Lacy - Soprano saxophone solos in Avignon and after - emanem
the wool
Steve Lacy - Soprano saxophone solos in Avignon and after - emanem
torments
Steve Lacy - Soprano saxophone solos in Avignon and after - emanem
moma duck
Steve Lacy - Soprano saxophone solos in Avignon and after - emanem
coasline
Steve Lacy - Soprano saxophone solos in Avignon and after - emanem
hooky
Steve Lacy - Soprano saxophone solos in Avignon and after - emanem
snips
Steve Lacy - Soprano saxophone solos in Avignon and after - emanem
introspection
Steve Lacy - more Monk - soul note
jakie-ing
Steve Lacy - more Monk - soul note
off minor
Steve Lacy - more Monk - soul note