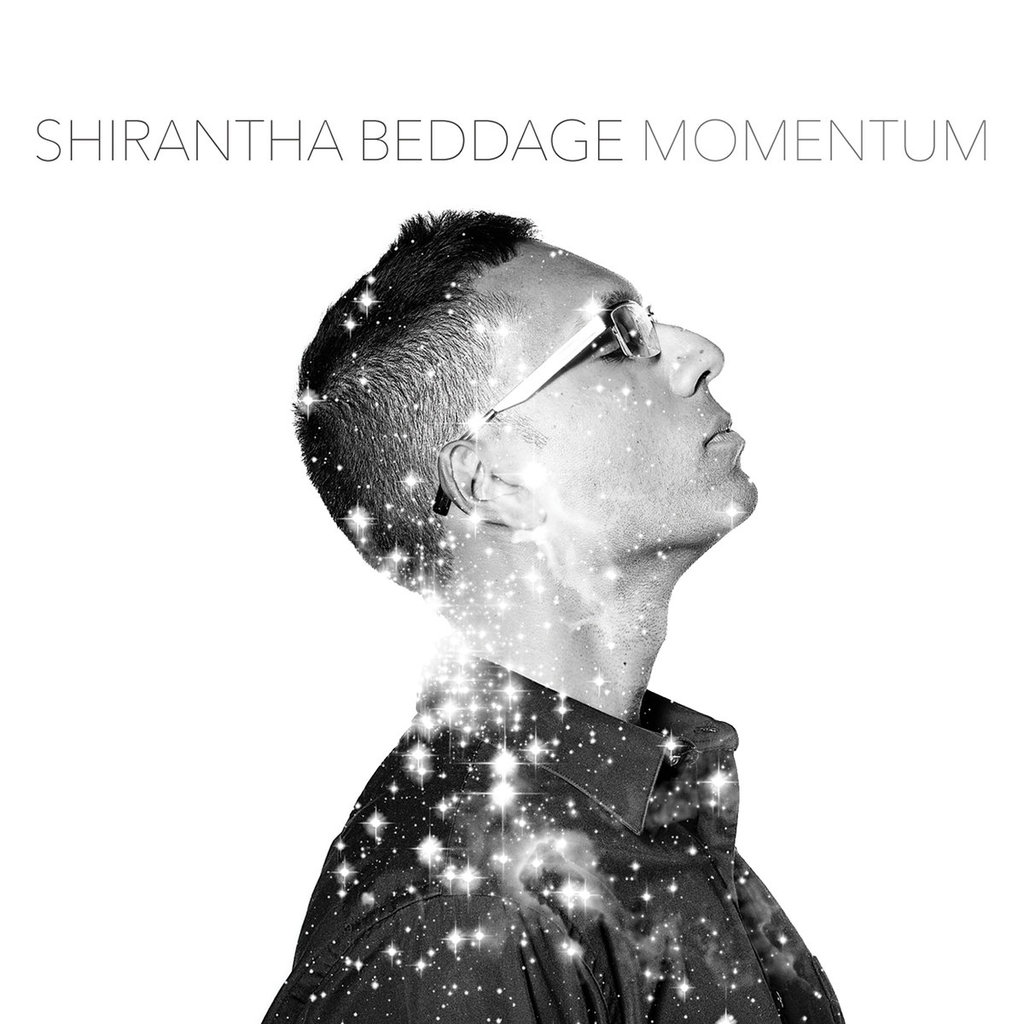 In A Mellow Tone
Wednesday August 8th, 2018 with Ron Steeds
SOCAN Time!!!
We present an all-Canadian jazz show this evening
SET 1: We start with five pieces of music featuring guitar players.
Highlights
Harley Card - The Greatest Invention - Harley Card Music

Questions
Alex Goodman - Second Act - Lyte Records

The Big Push
Tim Posgate Hornband - Banjo Hockey - Black Hen Music

The World Is Your Ashtray
Don Scott - Out Of Line - Don Scott Music

Momentum
Mike Downes - Root Structure - Addo Records

SET 2: Some horns...
Mutterings
Rebecca Hennessy's Fog Brass Band - Two Calls - Rebecca Hennessy Music

Reach. Reflect. Recoil.
Chris Monson - Seldom In The Well - Chris Monson Music


Angle of Incidence
Shirantha Beddage - Momentum - Shirantha Beddage Music

SET 3: More great Canadian jazz
Down In The Hole
Innocent When You Dream - Dirt In The Ground - Aaron Shragge Music

Hypnotized
The Tiki Collective - Muse - Vesuvius Music Inc.


Summer City
Teri Parker - In The Past - Teri Parker Music

SET 4: More great Canadian jazz
Granada Bus
Ernesto Cervini's Turboprop - Rev - Anzic Records

Tribute
Autobahn - Of The Tree - no label

Aureole
Allison Au Quartet - Forest Grove - Allison Au Music

Push
Metalwood - Twenty - Cellar Live

Set 5: More great Canadian jazz
Lumo Records
Lina Allemano Four - Pinkeye - OK Joni

I Don't Know
Amy Cervini - No One Ever Tells You - Anzic Records


Empathy
Nick Fraser - Is Life Long? - Clean Feed


Sky Glow
Chris Platt Trio - Sky Glow - Chris Platt Music