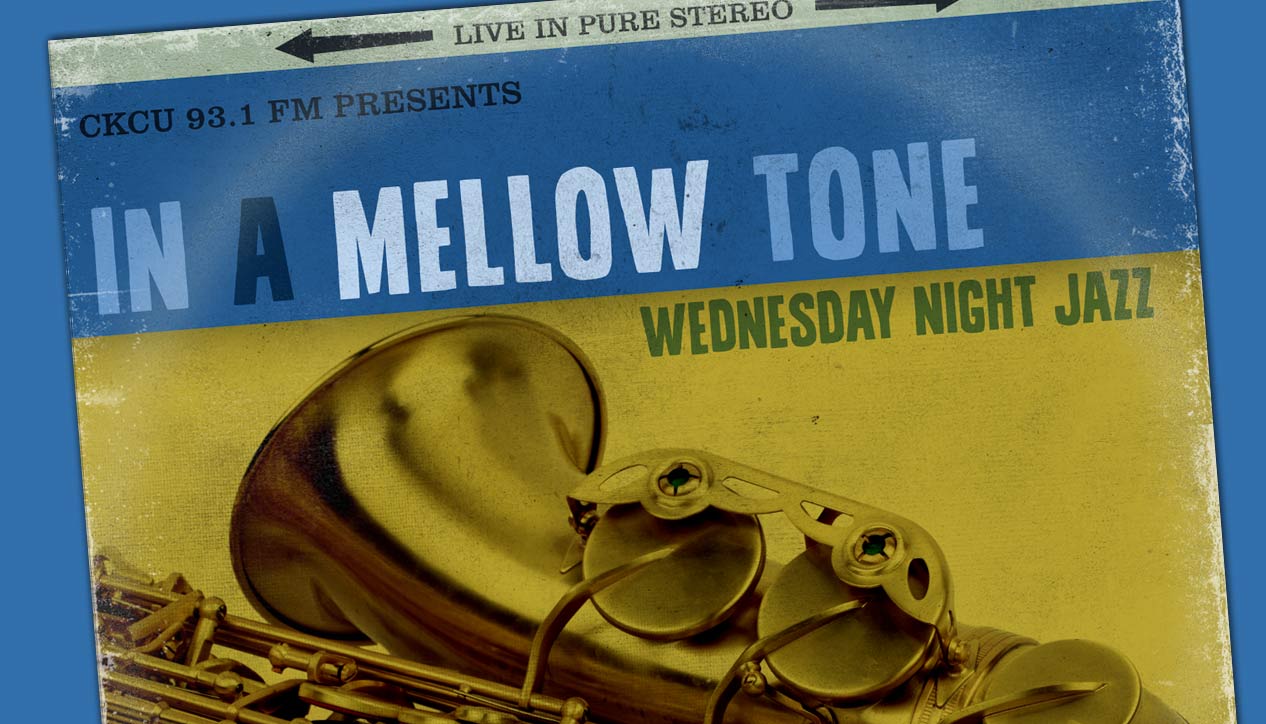 In A Mellow Tone
Wednesday April 4th, 2018 with Bernard Stepien
Scofield, Lacy & Rudd, Clusone 3, Bergonzi
For those who claim that Jazz is dead, the sample that I have assembled for tonight through three decades tonight proves of course the opposite. During the '70s, John Scofield already had developed post-Bop incisive melodic line, in the '90s, Steve Lacy and Roswell Rudd gave us freedom in lyricism, while in parallel, Michael Moore, Ernst Reijseger and Han Bennink were totally confusing the lines of separation between lyrical Bop and Free Jazz. Finally, as always happens in such a case, Jerry Bergonzi was showing the milenials that Bop or more appropriately post-post-Bop was a happy summary of what happened to it during the four last decades.
V.
John Scofield - live - enja
gray and visceral
John Scofield - live - enja
air pakistan
John Scofield - live - enja
Monk's Dream
Steve Lacy & Roswell Rudd - Monk & Dreams - verve
Pannonica
Steve Lacy & Roswell Rudd - monk's dream - verve
the bath
Steve Lacy & Roswell Rudd - monk's dream - verve
pipistrello
Michael Moore, Ernst Reijseger, Han Bennink - an Hour with ... - hatology
it's you
Michael Moore, Ernst Reijseger, Han Bennink - an hour with ... - hatology
intersecting lines
Jerry Bergonzi - intersecting lines - savant records
tanzania
Jerry Bergonzi - intersecting lines - savant records
itchy
Jerry Bergonzi - intersecting lines - savant records
arbonius unt
Jerry Bergonzi - intersecting lines - savant records