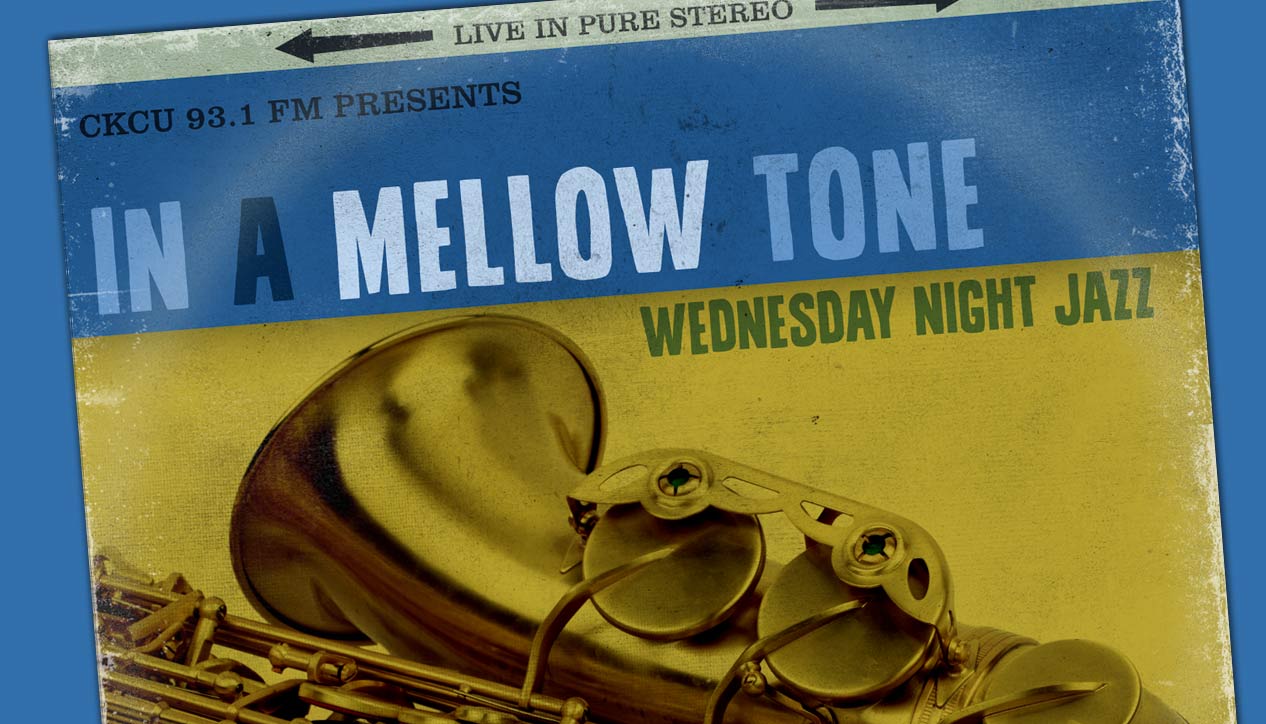 In A Mellow Tone
Wednesday January 17th, 2018 with Bernard Stepien
Sonny Rollins and bassist Henry Grimes
Saxophone giant Sonny Rollins changed frequently sidemen during the '50s and '60s. However, one bassist seemed to have enjoyed a steady association with Rollins from the late '50s through the '60s. This is Henry Grimes, a Juilliard graduate that entered the fray very young. It has been said that during the 1958 Newport Jazz Festival, he was playing with six different bands that included such diverse musicians as Benny Goodman, Thelonious Monk and Sonny Rollins. Good recordings of Henry Grimes with Rollins are relatively rare. Last fall, I came across a CD recorded by the Swiss radio in Zürich in 1959 that thanks to the Swiss precision enables us to hear a crystal clear Henry Grimes and especially the incredible drive that he produced ever since then. Grimes toured extensively with Rollins and more bootleg recordings were made at various festivals in Europe. His further association with the greats of the sixties like Archie Shepp, Cecil Taylor and last but not least Albert Ayler are all part of that his greatness only to disappear from the Jazz scene after moving to Los Angeles where he was re-discovered only in 2002.
I remember you
Sonny Rollins - Swiss Radio Days - the Montreux Jazz Label
I've told every little star
Sonny Rollins - Swiss Radio Days - the Montreux Jazz Label
It could happen to you
Sonny Rollins - Swiss Radio Days - the Montreux Jazz Label
oleo
Sonny Rollins - Swiss Radio Days - the Montreux Jazz Label
will you be mine
Sonny Rollins - Swiss Radio Days - the Montreux Jazz Label
I could write a book
Sonny Rollins - on the outside - bluebird
you are my lucky star
Sonny Rollins - on the outside - bluebird
there will never be another you
Sonny Rollins - on the outside - bluebird
summertime
Sonny Rollins - 'round midnight - BMG

just friends
Sonny Rollins - 'round midnight - BMG

moritat
Sonny Rollins - tokyo 1963 - RLR records

oleo
Sonny Rollins - tokyo 1963 - RLR records