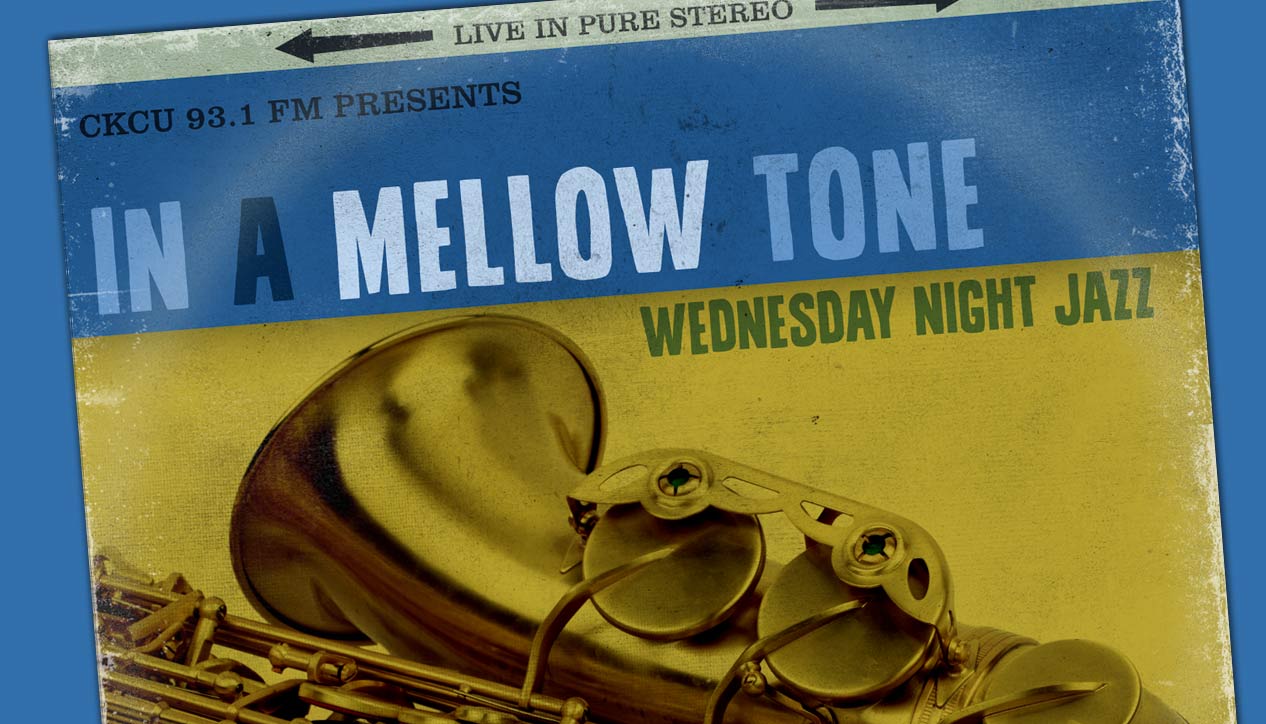 In A Mellow Tone
Wednesday September 27th, 2017 with Jean-Michel Labatut
Jackie McLean on Blue Note / Claude Ranger: Canadian Jazz Legend
The first part of the program will be dedicated to three historical recordings on the Blue Note label by the superb alto sax player Jackie McLean, one of the artists making the transition between bebop, hard bop and modern jazz. The second part will be an homage to drummer Claude Ranger, about whom Mark Miller recently published a book titled Canadian Jazz Legend: Claude Ranger. As there appear to be no recordings under his name, we will listen to cds under different leaders with Claude Ranger on drums.
Melody For Melonae
Jackie McLean - Let Freedom Ring (1962) - Blue Note
I'll Keep Loving You
Jackie McLean - Let Freedom Ring - Blue Note
Saturday and Sunday
Jackie McLean - One Step Beyond (1963) - Blue Note
FranKenstein
Jackie McLean - One Step Beyond - Blue Note
Riff Raff
Jackie McLean - Destination Out (1963) - Blue Note
Pinocchio
Michel Donato - Jazz En Liberté Montréal 1969 - Just a Memory
Reverie
Michel Donato - Jazz En Liberté Montréal 1969 - Just a Memory
Le pingouin
Brian Barley - Brian Barley Trio 1970 - Just a Memory
Two By Five
Brian Barley - Brian Barley Trio 1970 - Just a Memory
Oneliness
Brian Barley - Brian Barley Trio 1970 - Just a Memory
Don't Think Twice (It's All Right)
Lenny Breau - Lenny Breau Trio (1999) - Adelphi/GENES
Mister Night
Lenny Breau - Lenny Breau Trio - Adelphi/GENES
Neptune
Lenny Breau - Lenny Breau Trio - Adelphi/GENES