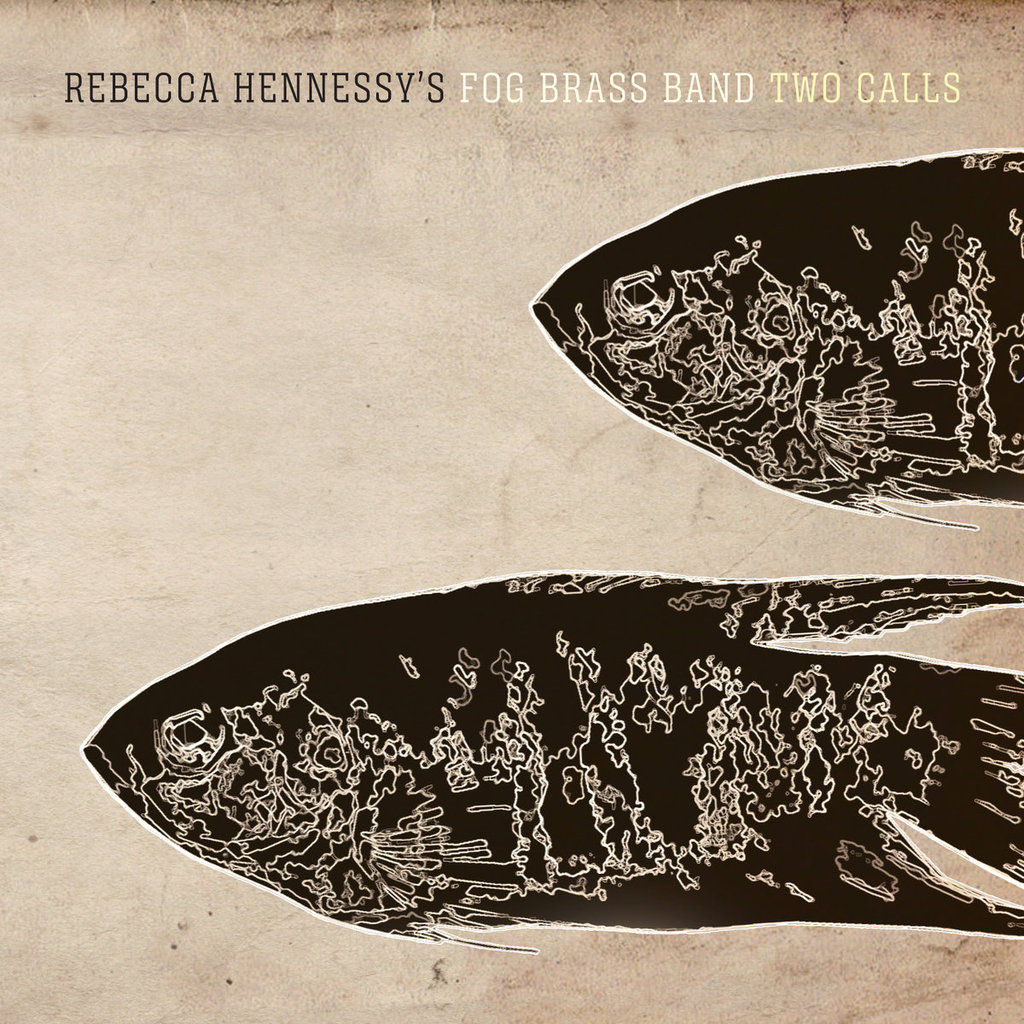 In A Mellow Tone
Wednesday July 5th, 2017 with Ron Steeds
A Belated Happy Canada Celebration!
Great Canadian Jazz - some old, some new, all outstanding!
Set 1: Two of Canada's great tenor sax players - Glen Hall and Mike Murley!
Orchid Opening Downward
Glen Hall - The Book of the Heart - Koch

Gargantua
Metalwood - Twenty - Cellar Live

Seraphim
David Braid - The David Braid Sextet Live - David Braid

Set 2: Three Canadian vocalists...
So Caught Up
Maya Rae - Sapphire Birds - Cellar Live

Detour Ahead
Lauren Bush - All My Treasures - no label

If You Love Me
Peter Campbell - Loving You: Celebrating Shirley Horn - Peter Campbell Music


Set 3: New and old, piano and guitar...
Nature Boy
Stu Harrison - Volume 1 - One Nightstand Records


Dance of the Epiphytes
Mike Allen - Bob's Piano - Almus Jazz


Failed Shelving Unit With Stupid Stuck Chainsaw and Applesauce
Don Scott - Out of Line - Feast Your Ears Records

Set 4: Trumpet, alto sax and piano trio
Dirt in the Ground
Aaron Shragge - Dirt In The Ground - Aaron Shragge Music


Horn Lake
Rebecca Hennessy - Two Calls - Rebecca Hennessey Music


Quiescent
Mem3 - Circles - no label

Set 5: We'll start the set with the trumpet of Lina Allemano, the guitar of David Occhipinti, the bass of Andrew Downing, and the drum of Anthony Michelli and end the show the way we began - with Glen Hall
Prairie
Lina Allemano - Concentric - Lumo Records

Iris
Glen Hall - The Book of the Heart - Koch