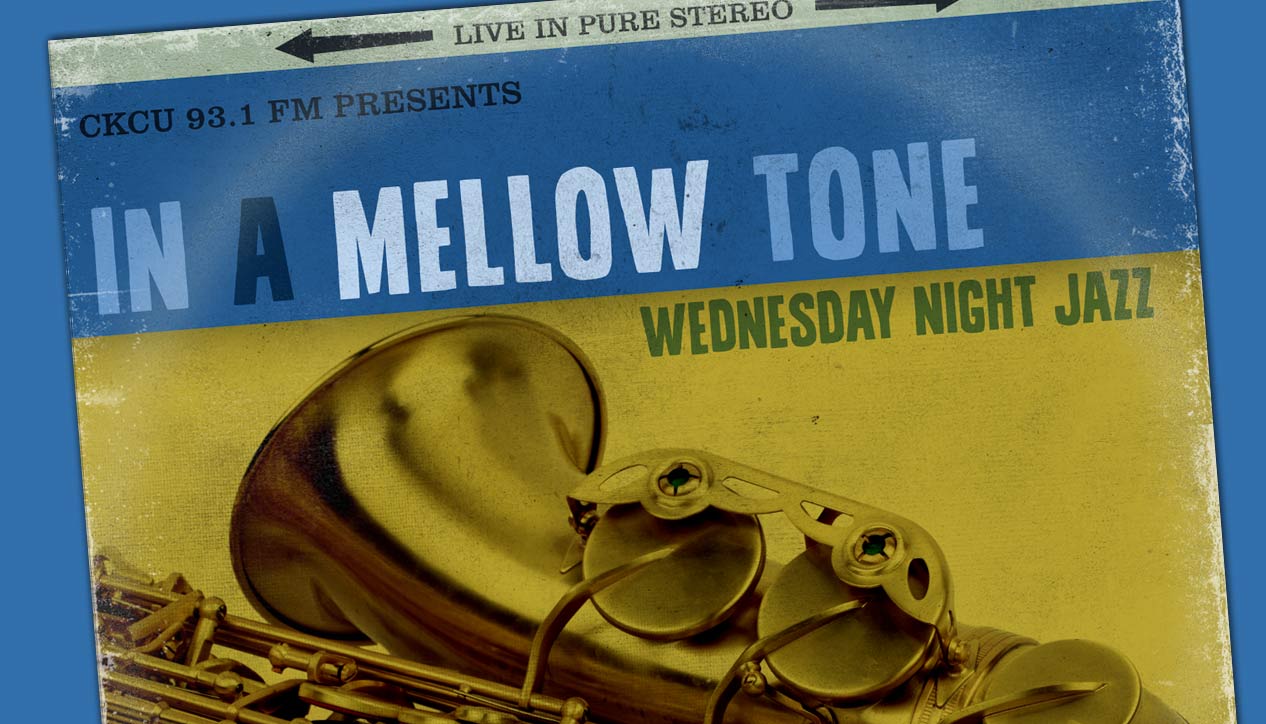 In A Mellow Tone
Wednesday November 9th, 2016 with Allan B. Wigney
Mourning in America
Experience the good, the bad and the absurd as we celebrate jazz in America. Jazz by Muslims. Jazz by women. Jazz by African-Americans. Jazz of the people, by the people and for the people.
Free Cell Block F, 'Tis Nazi U.S.A.
Charles Mingus - Passions of a Man - Atlantic
The American Nightmare
Malcolm X - By Any Means Necessary - Douglas
Moanin'
Art Blakey and the Jazz Messengers - Blue Note: A Story of Modern Jazz - Blue Note
Sister Mamie
Yusef Lateef - Live at Pep's - Impulse!
Somewhere in the Night
Ahmad Jamal - Inspiration - Cadet
Rapid Shave
Shirley Scott - Queen of the Organ - Impulse!
Walk Tall
Cannonball Adderley Quintet w/ Rev Jesse Jackson - Say it Loud! - Blue Note
Milkshake
Kenny Clarke Francy Boland Big Band - Ebulient Roaring Screaming - MPS
Mosaic
Art Blakey and the Jazz Messengers - Mosaic - Blue Note
Backlash Blues
Nina Simone - Sings the Blues - RCA Victor
I Wish I Knew How it Would Feel to be Free
Nina Simone - Silk & Soul - RCA Victor
One Note Samba / Spanish Flea
Perrey & Kingsley - Kaleidoscopic Vibrations - Vanguard
Barnyard in Orbit
Perrey & Kingsley - The In Sound From Way Out! - Vanguard
Third Man Theme
Perrey & Kingsley - Kaleidoscopic Vibrations - Vanguard
Girl From Venus
Perrey & Kingsley - The In Sound From Way Out! - Vanguard
Mas Que Nada
Perrey & Kingsley - Kaleidoscopic Vibrations - Vanguard
Countdown at 6
Perrey & Kingsley - The In Sound From Way Out! - Vanguard
Carousel of the Planets
Perrey & Kingsley - Kaleidoscopic Vibrations - Vanguard
Unidentified Flying Object
Perrey & Kingsley - The In Sound From Way Out! - Vanguard
Jordu
Clifford Brown w/ Max Roach - The Quintet Vol. 1 - EmArcy
I Get a Kick Out of You
Clifford Brown w/ Max Roach - The Quintet Vol. 1 - EmArcy
I've Got You Under My Skin
Dinah Washington - First Issue - Verve