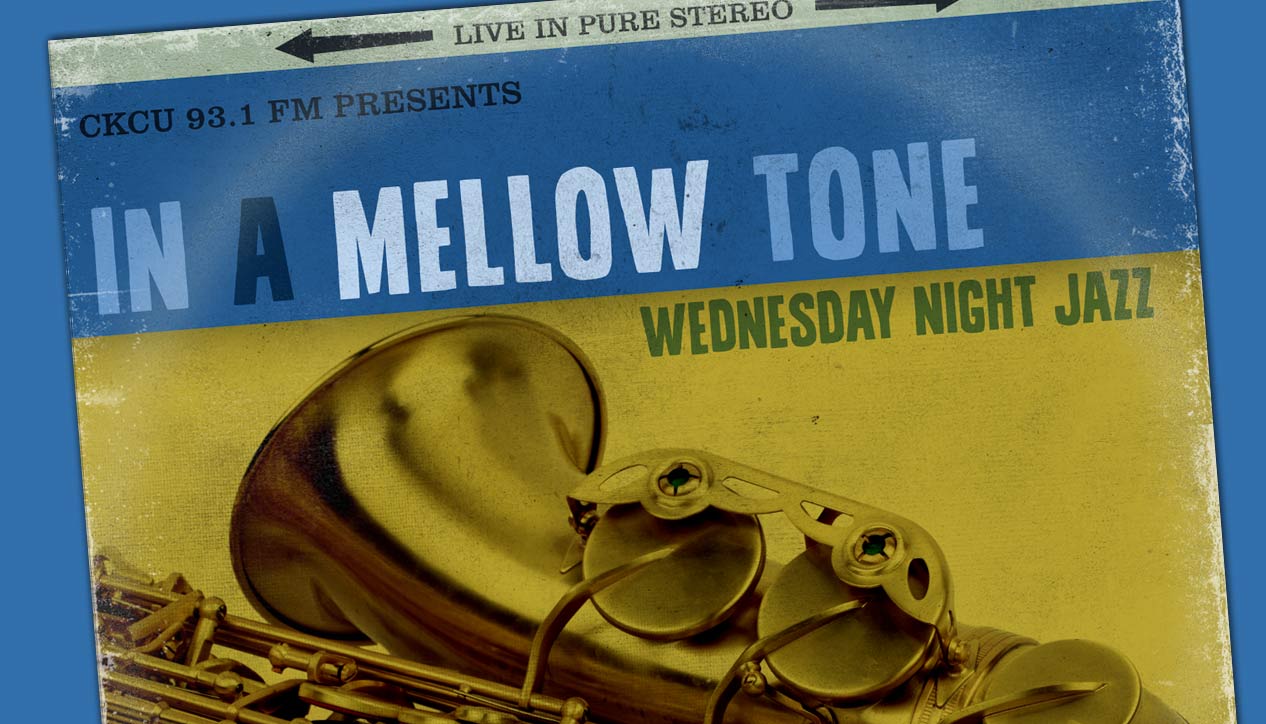 In A Mellow Tone
Wednesday August 24th, 2016 with Allan B. Wigney
Remembering Bobby Hutcherson (1941-2016)
One of jazz music's most influential vibraphonists and a key post-bop player, Bobby Hutcherson left us earlier this month. This is his story, told in bop.
Little B's Poem
Bobby Hutcherson - Components - Blue Note
Catta
Bobby Hutcherson - Dialogue - Blue Note
It's Only a Paper Moon
Dexter Gordon - The Other Side of 'Round Midnight - Blue Note
Out to Lunch
Eric Dolphy - Out to Lunch - Blue Note
Caribbean Fire Dance
Joe Henderson - Mode for Joe - Blue Note
All or Nothing at All
Bobby Hutcherson - Cruisin' the Bird - Landmark
Esoteric
Jackie McLean - Destination... Out! - Blue Note
To Lydia with Love
Harold Land - Xocia's Dance - Muse
Nomad
Grant Green - Idle Moments - Blue Note
The Procrastinator
Lee Morgan - The Procrastinator - Blue Note
Moments Notice
Pharoah Sanders - Rejoice - Theresa
The Mac Man
Archie Shepp - On This Night - Impulse!
Rosewood
Bobby Hutcherson - Cirrus - Blue Note