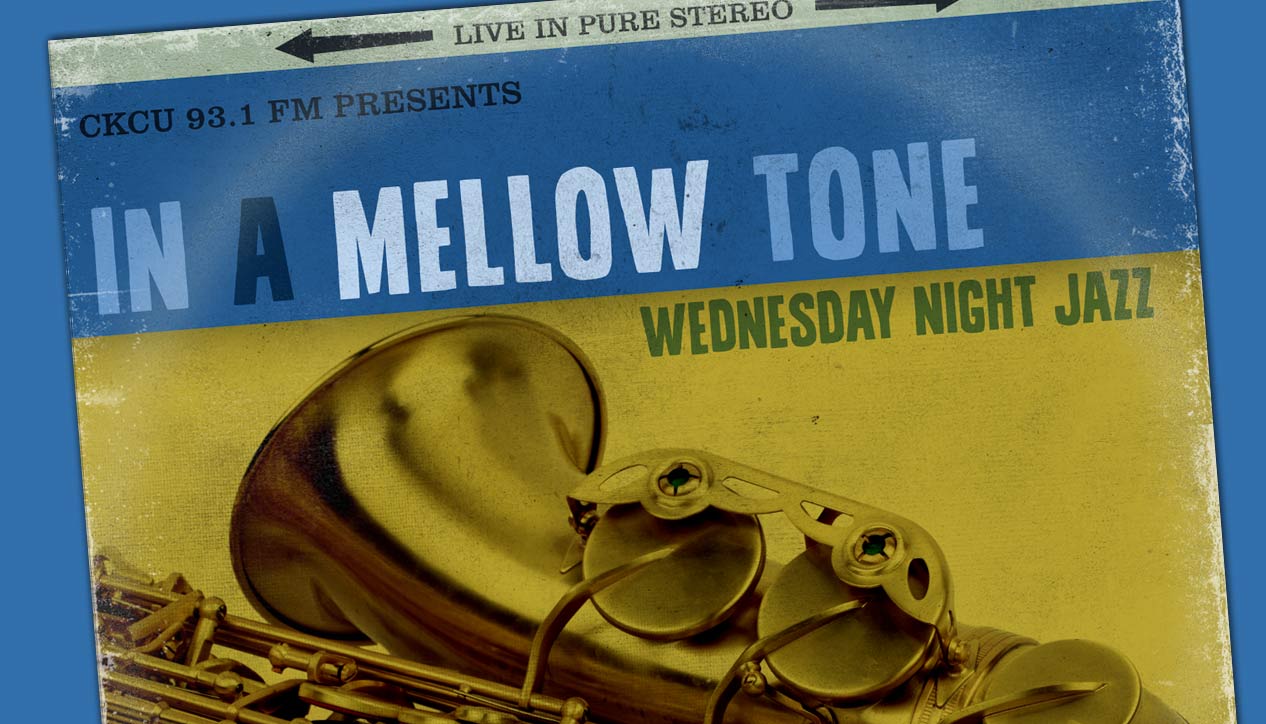 In A Mellow Tone
Wednesday June 23rd, 2010 with Ron Sweetman
Sonny Rollins/Don Cherry Quartet
SONNY ROLLINS/DON CHERRY QUARTET: The unlikely partnership between be-bop tenor saxophonist and avant-garde trumpeter Don Cherry gave us some of the most adventurous soloing that Rollins has ever recorded, and some of the most lyrical trumpet we ever heard from Don Cherry. The partnership ran from July 1962 to February 1963. Our coverage of this partnership concludes with the January 1963 Copenhagen concert by Sonny Rollins, Don Cherry, Henry Grimes and Billy Higgins.
52nd Street Theme
Sonny Rollins/Don Cherry Quartet - The Complete 1963 Copenhagen Concert - Jazz Lips
On Green Dolphin Street
Sonny Rollins/Don Cherry Quartet - The Complete 1963 Copenhagen Concert - Jazz Lips
Rough and Ready
Mostly Other People Do The Killing - Forty Fort - Hot Cup
Improvised Medley
Sonny Rollins/Don Cherry Quartet - The Complete 1963 Copenhagen Concert - Jazz Lips
Without A Song
Sonny Rollins/Don Cherry Quartet - The Complete 1963 Copenhagen Concert - Jazz Lips
Oleo
Sonny Rollins/Don Cherry Quartet - The Complete 1963 Copenhagen Concert - Jazz Lips