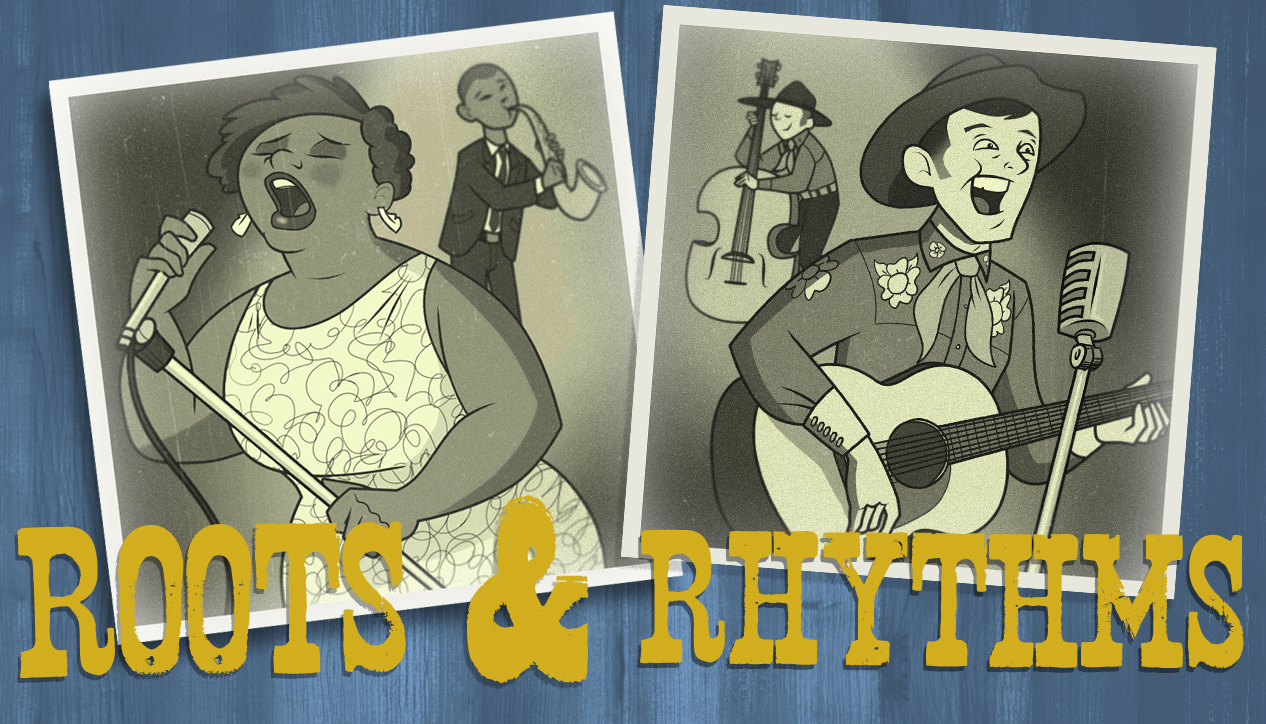 Roots and Rhythms
Wednesday August 31st, 2011 with Alnoor Allidina
Audience participation
Recording an album in front of a live audience can be daunting. Depending on the feedback it provides, an audience really can make the difference between a mediocre performance and a great one. Let's focus on the latter tonight.
No Banker Left Behind
Ry Cooder - Pull Up Some Dust and Sit Down - Nonesuch
Androgynous
Brad Roberts - Crash Test Dude

Round and Round
Matt Anderson - Live At The Phoenix Theater

Bring Me Little Water, Silvy
Moira Smiley & Voco - Circle, Square, Diamond & Flag
Yukon Girl
Shuffle Demons - What Do You Want

Sometimes You Feel Like That
Shuffle Demons - What Do You Want

Night Dream
Kurt Elling - Live in Chicago
We're Not Close Enough
Ethan Lipton - A New Low
Someday My Prince Will Come
Bill Evans - Consecration (Disc 3)
The Trolley Song
Betty Carter - The Audience with Betty Carter