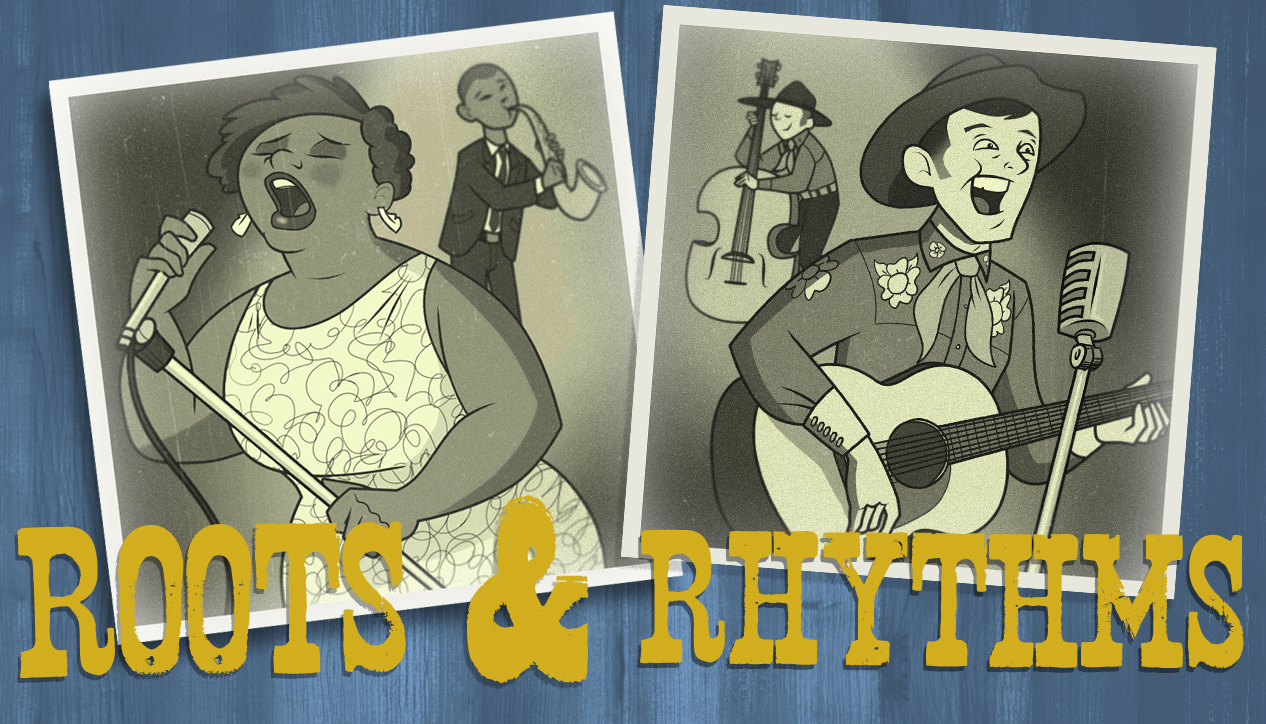 Roots and Rhythms
Wednesday August 3rd, 2011 with Alnoor Allidina
Hedzoleh Sounds
Alnoor Allidina presents a look at Hedzoleh Sounds, one of the first Gahanian bands to incorporate traditional sounds with Western rock. We will hear the band on their own and with South African trumpeter Hugh Masekela.
Hedzoleh Soundz was formed in 1972 and featured musicians with rock, pop, and traditional Ghanian music backgrounds. We begin with Soundway's re-issue of Hedzoleh Soundz debut album, recorded at the EMI Nigeria Studios in 1972.
Mee Bee (When)
Hedzoleh Soundz - Hedzoleh - Soundway
Omusu Da Fe MMusu
Hedzoleh Soundz - Hedzoleh - Soundway
Hearts Ne Kotoko
Hedzoleh Soundz - Hedzoleh - Soundway
Mo Oso Obu Naa
Hedzoleh Soundz - Hedzoleh - Soundway
Rekpete
Hedzoleh Soundz - Hedzoleh - Soundway
In late 1973, South African trumpeter Hugh Masakela had already spent time in the US, studying at the Manhattan School of Music and even hitting #1 on the US R&B charts with "Grazing in the Grass". He was back in Africa and was very interested in the direction Afrobeat was taking.

Masakela met Hedzoleh Soundz in Acra, Ghana. He sat in with them at the Napoleon club and the next day, Hedzoleh Soundz became Masakela's backing band. They recorded one album together at the EMI Nigeria Studios in 1973. All but two of the tunes on the album come from Hedzoleh Soundz.

According to Masakela: "I found a certain vitality in Afrobeat. Playing with the band (Hedzoleh Soundz) was like being on a big fat cloud. You couldn't fall off."
Rekpete
Hugh Masekela - Introducing Hedzoleh Soundz - Blue Thumb
Lagunta
Hugh Masekela - Introducing Hedzoleh Soundz - Blue Thumb
Kaa Ye Oya
Hugh Masekela - Introducing Hedzoleh Soundz - Blue Thumb
Patience
Hugh Masekela - Introducing Hedzoleh Soundz - Blue Thumb
When
Hugh Masekela - Introducing Hedzoleh Soundz - Blue Thumb
Nye Tamo Ame
Hugh Masekela - Introducing Hedzoleh Soundz - Blue Thumb