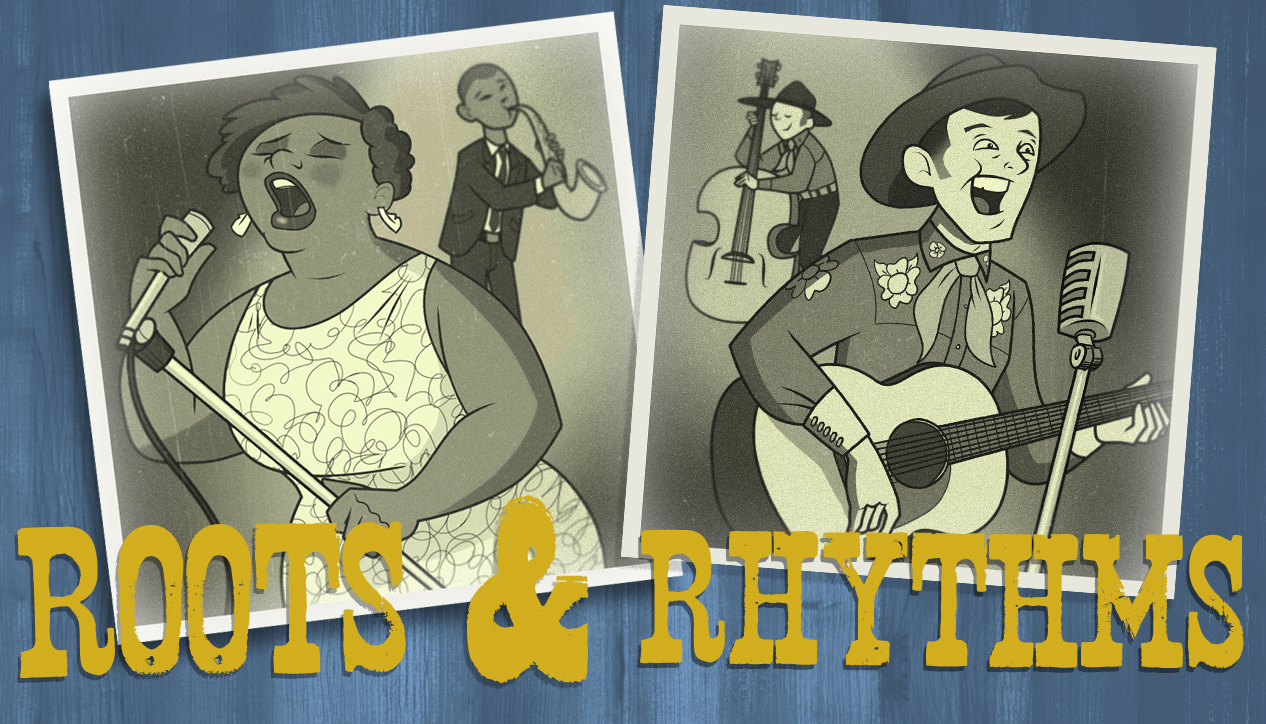 Roots and Rhythms
Wednesday June 29th, 2011 with Stephen Neale
Good God!: A Gospel Funk Hymnal and Born Again Funk
'I'm Drunk and Real High', sings Ada Richards on her 1970 release. To be fair and to be accurate, she parenthetically adds (In the Spirit of God). The Numero Group, is an archival record label based in Chicago that is devoted to dragging brilliant recordings (and also films and photography) out of obscurity. In that spirit, they have release two compilations of gospel with a funk edge. The releases are: Good God!: A Gospel Funk Hymnal (Numero 010), released in 2006, and Good God!: Born Again Funk (Numero 030), released in 2010. Besides Ada Richards, listen for tracks from: the Mighty Walker Brothers, Sam Taylor, the Universal Jubileers, Pastor T.L. Barrett and the Youth for Christ Choir and Brother Samuel Cheatham.
I'm Drunk and Real High (In the Spirit of God)
Ada Richards - Good God!: Born Again Funk - Numero Group
God Been Good to Me
Mighty Walker Brothers - Good God!: A Gospel Funk Hymnal - Numero Group
Troubles of the World
Brother Samuel Cheatham - Good God!: Born Again Funk - Numero Group
Jesus Rhapsody Part 1
Preacher and the Saints - Good God!: A Gospel Funk Hymnal - Numero Group
Like A Ship
Pator T.L. Barrett and the Youth for Christ Choir - Good God!: Born Again Funk - Numero Group
Heaven on Their Minds
Sam Taylor - Good God!: A Gospel Funk Hymnal - Numero Group
The Same Thing it Took
The Inspirational Gospel Singers - Good God!: Born Again Funk - Numero Group
Childhood Days
Universal Jubileers - Good God!: A Gospel Funk Hymnal - Numero Group
I Know I've Been Changed
Victory Travellers - Good God!: Born Again Funk - Numero Group
Jesus Will Dry My Weeping Eyes
Horace Family - Good God!: A Gospel Funk Hymnal - Numero Group
If Jesus Came Today
Gospel Soul Revivals - Good God!: Born Again Funk - Numero Group
Jesus Will Help Me
The Gospel Comforters - Good God!: A Gospel Funk Hymnal - Numero Group
God Will Answer
Jordan Travellers - Good God!: Born Again Funk - Numero Group