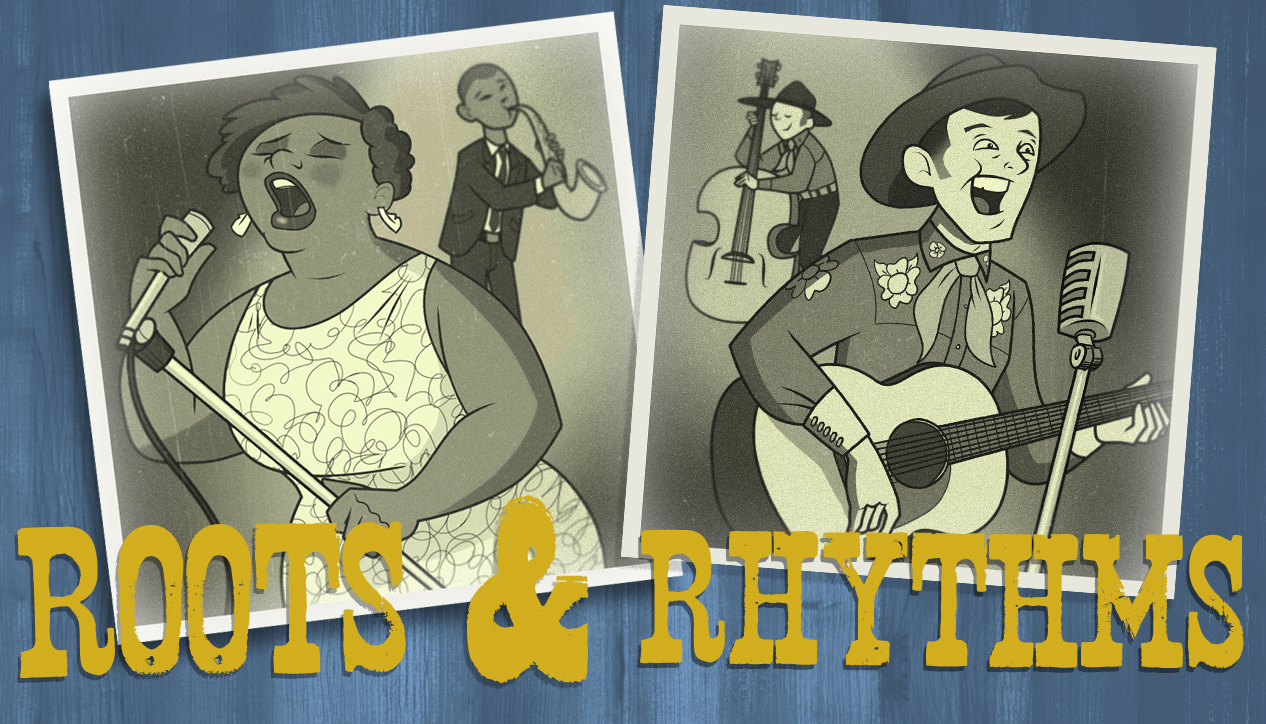 Roots and Rhythms
Wednesday April 23rd, 2014 with Ethan Eh.
Just filling in.
tt
Johnny Cash - the Last Gunfighter Ballad
Johnny Be Fair
Buffy Sainte-Marie - bo

It Might Just Be a One Shot Deal
Frank Zappa - Waka/Jawaka
Hesitating Beauty
Billy Bragg and Wilco - Mermaid Avenue
Available Space
Howe Gelb - Confluence
Floating
Blue Rodeo - Outskirts

the Halifax Commotion
Hilotrons - At Least There's Commotion

the Gambler
Julie Doiron - So Many Days

That Teenage Feeling
Neko Case - Fox Confessor Brings th Flood

What's Wrong With That
Buck 65 - 12"

Red Dust
Calexico with Iron and Wine - In the Reins

I Believe In You
Cat Power - Jukebox
Love Love
Jimi Hendrix and Curtis Knight - Day Tripper
Dear Mr. Fantasy
Winwood, Capaldi, Mason, Wood, Grech, Kwaku Baah, Gordon - Welcome to the Canteen
tt
Frank Zappa - Waka/Jawaka