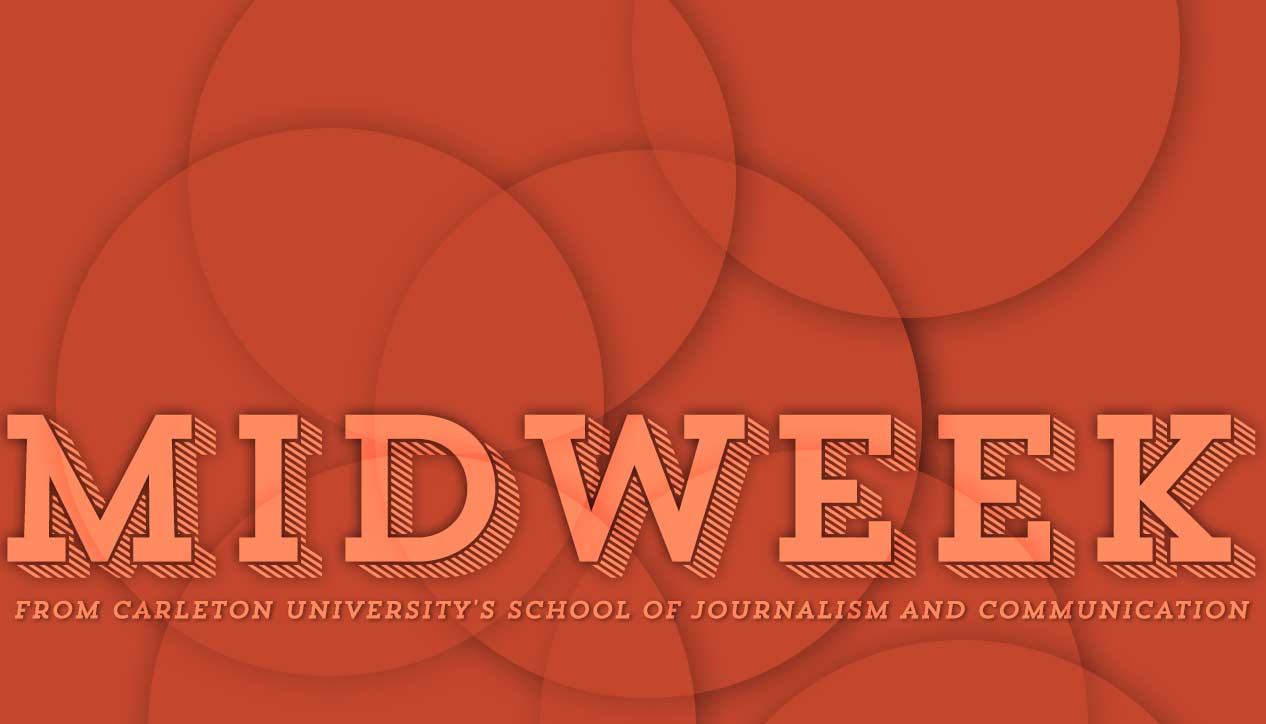 Midweek
Wednesday October 11th, 2017 with Darnell Dobson and Andrew Savory
Specially named "days" tick by us all the time — Thanksgiving Day, Columbus Day, National Coming Out Day, International Day of the Girl — but they aren't just celebrations; to Midweek, they're a call to ask deeper questions.
This week, we look at the challenge to empower the world's next women, why gay and bisexual men face higher suicide rates, why many say there's nothing at all to celebrate about Mr. Columbus, and how one Italian-Canadian family has blended Thanksgiving customs over the generations. The women of Ottawa's punk scene finally get their day in events at Carleton, veterans mark the approach of Remembrance Day, and supporters of the federal NDP hope a new day is dawning for them. Carole Morrissette addresses the opening ceremonies of Flags of Remembrance in Ottawa We also find out how some of those taken from Indigenous families in the "Sixties Scoop" feel about the federal government's latest attempt to make amends, how science can make for better firefighters, and how a Carleton University alum's initiative is trying to make campuses safer from sexual abuses. We'll end with some authentic Mexican food — and inspiration — and some Skreamers getting ready for another fast-approaching day: Halloween. All this and much, much more on this week's Midweek show, with hosts Darnell Dobson and Andrew Savory!
There are no tracks in this playlist.